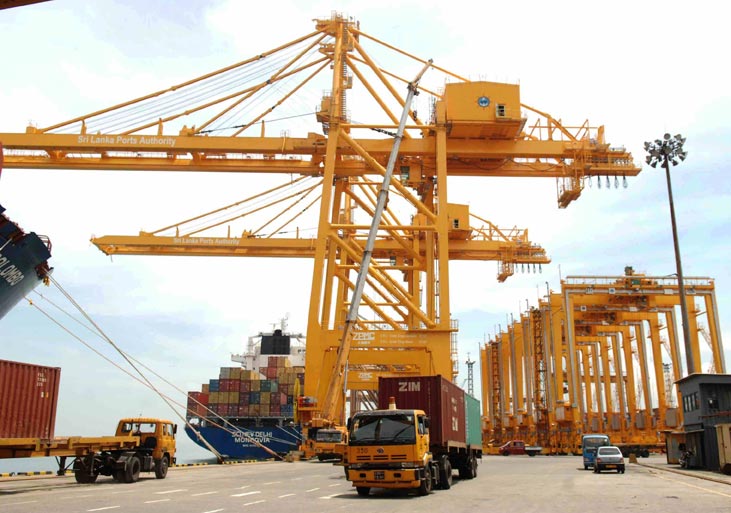 Press Release
Douala,Cameroon
On Instructions of the Government of the Republic of Cameroon, and in line with its strategy to develop and modernize, the Port Authority of Douala through its concessionary, the Douala International Terminal, has acquired a third gantry crane. The equipment arrives the Douala Port on May 3, 2017.
This newly-acquired state-of-the-art equipment is expected to improve the performance and competitiveness of the Douala Port.
The highly effective gantry crane is capable of simultaneously accosting 20-feet containers. It is also imbue with a very high manoeuvre speed, latest generation technology as well as an innovative control system.
The acquisition of this vital equipment is a giant response to the challenges of the times, notably growing needs for quality service, celerity and security in port operations.