Society
20th May Must Hold In The South West-Okalia Bilai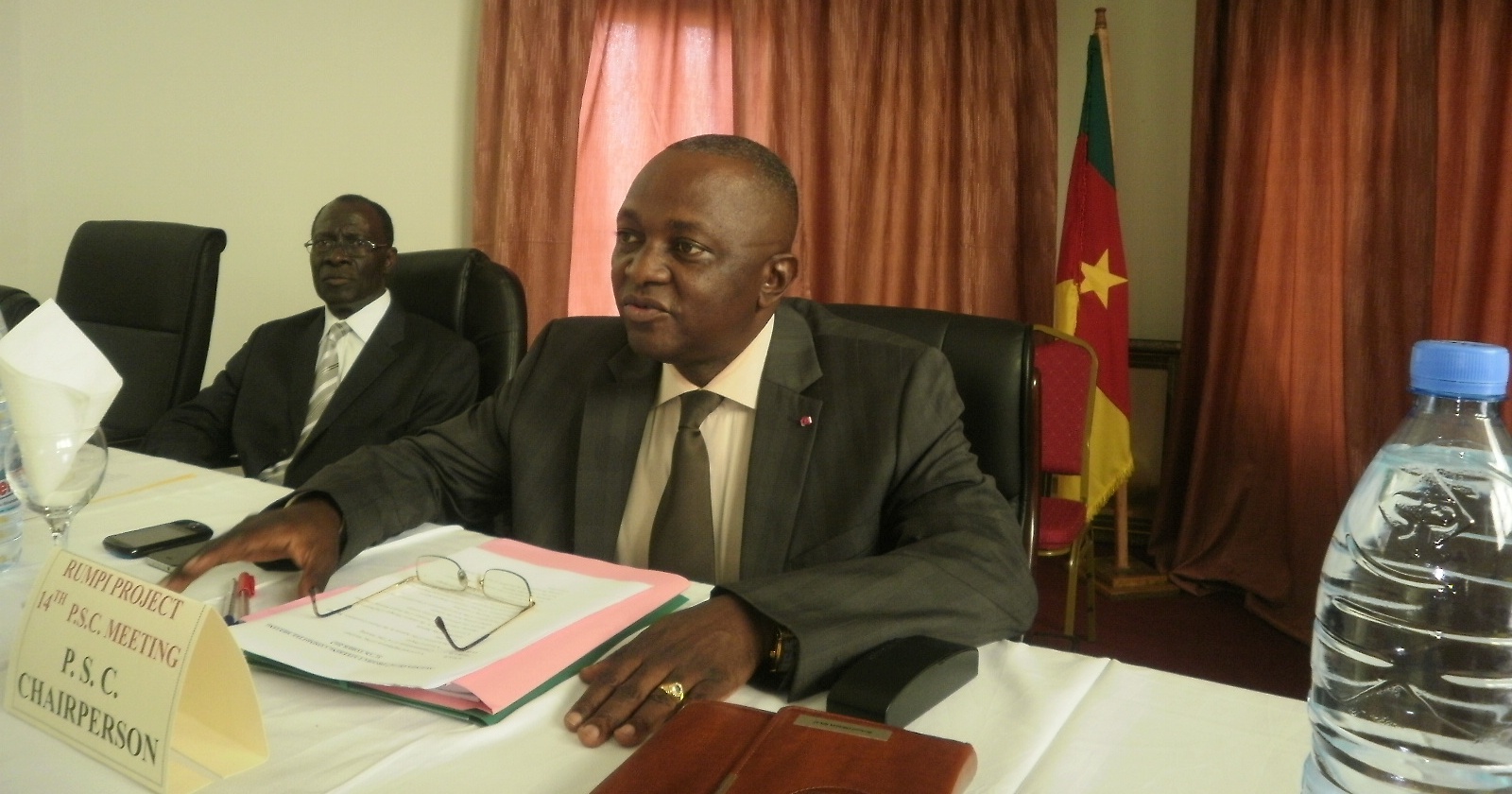 By Moses Tita
Buea,South West Region
South West governor Bernard Okalia Bilai has said he is gathering his arsenals to face those who are calling for boycott of May 20 parade in Cameroon.
The governor speaking with determination said south west denizens will all take part in the event which according to him depicts national unity and integration.
The assurance was given Wednesday May 17, 2017 at the governor's office where he met his close collaborators in a conclave to map way out.
Messages have been floating social media calling for boycott of the ceremony but the Mayor of Buea, Patrick Ekema Esunge says it will not work.
May 20 celebrations this year comes within the context crisis rocking the two English speaking regions of Cameroon.