Society
Anglophone Teachers Boycott Marking Session of Common Entrance Over Unpaid Dues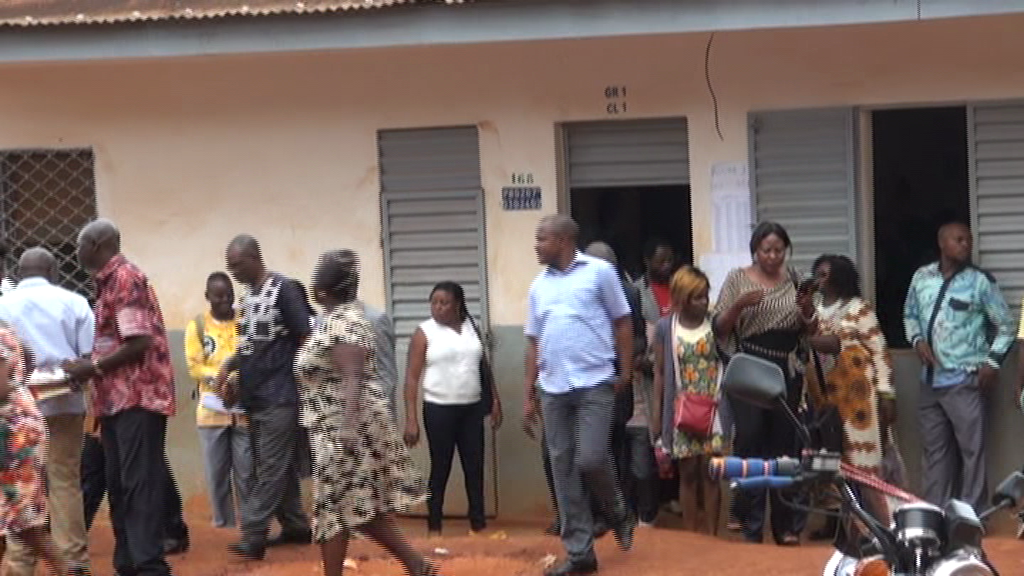 Yaounde, Centre Region
Anglophone Teachers in Yaoundé have boycotted the marking exercise of Government Common entrance scripts citing unpaid dues.
They teachers are demanding strict respect of a Prime Ministerial decree which stipulates that the sum of FCFA 120 will be paid per script marked. But the teachers revealed that this sum for the past years has been slashed to FCFA 60 and now they are asked to accept only FCFA 27.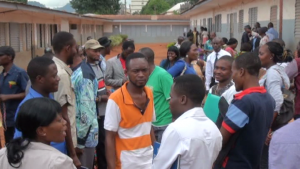 In a meeting held with the Regional Delegate for Basic Education in the Center region, the teachers advanced reasons for their boycott insisting that the money was too small for such an exercise but the Delegate reportedly told them to "leave it" if they were not satisfied.
Angered by this response, the teachers say they are no more accepting the FCFA 60 but want the decision by PM to be fully implemented.