Society
Peter Essoka Goes To Court Today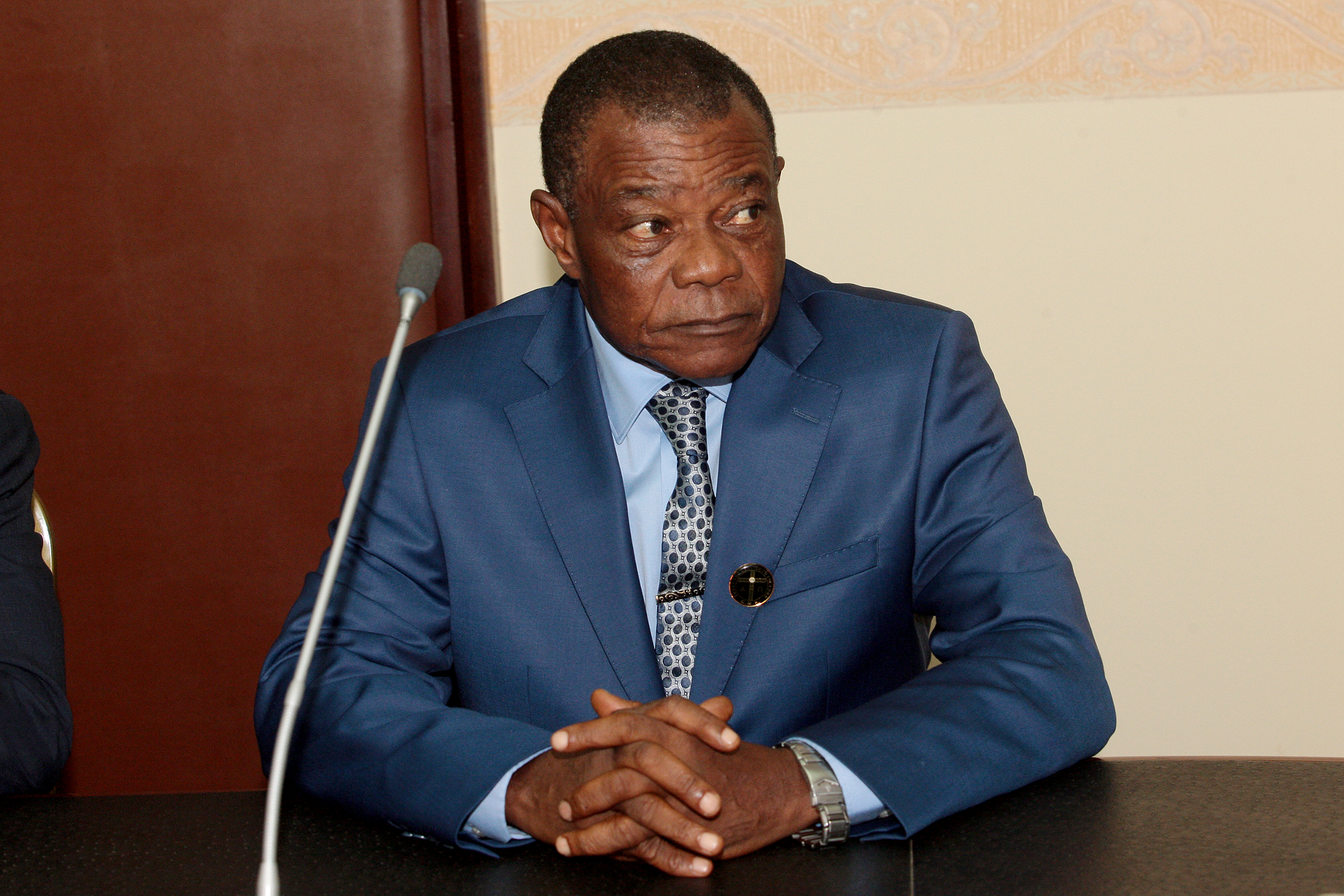 Yaounde,Cameroon
The president of the National Communication Council, NCC Peter Essoka is expected to appear at the Yaoundé court of First Instance Tuesday June 13, 2017 to answer charges levied against him by the Pan African Channel, Afrique Media.
He is accused of refusing to execute a judicial decision, abuse of power and defamation.
Le Messager reports that despite the fact that Afrique Media won the case and the court ordered him on March 1, 2016 to unseal the doors of the Channel, Mr Essoka gave a deaf ear.
Mr Essoka is also accused of deliberately and personally making efforts to extinct the Afrique Media from Cameroon by asking Cable distributors to withdraw the channel from their line.
They are demanding the sum of FCFA 1 billion as damages.Peter Essoka has mot reacted.