Society
Barrister Sama Francis Lynched By Social Media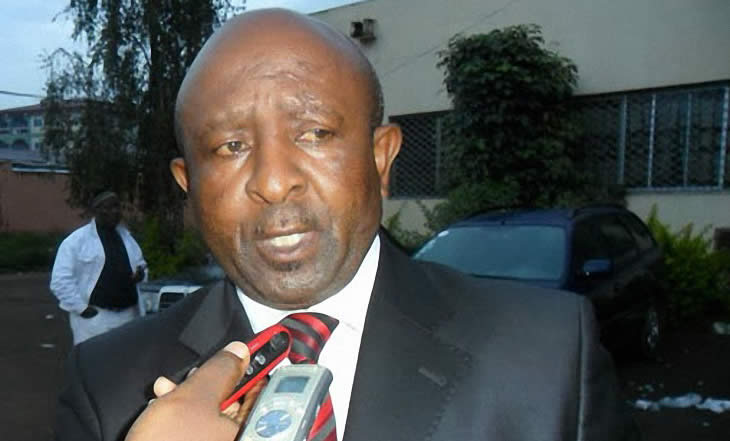 Douala,Cameroon
There have been anger in the posts of many persons on Social media against Barrister Sama Francis Atanga,former Bar Council President after he expressed wish to go back to courts.
Many say he has been bribed by the government to go back to courts defiling strike orders.
In an interview granted to The Post newspaper in it's Monday edition, Barrister Sama Francis is  quoted as saying with what the government has done so far in solving issues raised by Common law lawyers,he was ready to suspend the strike.
However he stressed that he reserves the right to continue the strike if government fails to put measures into concrete actions.
His pictures have been marked by a cross on social media and widely shared with intention of eliminating him.
One Post read, "Barrister Francis Asanga Sama is now a traitor, A Mogu who has collected over 15m XAF from La Republique to betrayed the Southern Cameroon Independence agenda.
He has vowed to resumed work in Bamenda as a Lawyer an granted an elaborate interview to the Post News paper after the Biya government single him out an appointed him in a low profile position at ENEM. He Without considering that some lawyers like Agbor Nkongho Balla are still in detentions whereas others like Barrister Eyambe Elias Ebai, are in exile wants to resume work. Mr. Sama what is the fate of your colleagues ? This same lawyer in 2015 accused Anglophone lawyers for betraying him by not voting for him during the Bar council elections for which a Francophone was voted , today he dares to do the same. However Vipers have published his photo as a wanted Man."
Barrister Sama Francis has not officially reacted to this threat on his life.