Sports
Paul Biya Compensates Enow Ngachu With Post of GM of ANAFOOT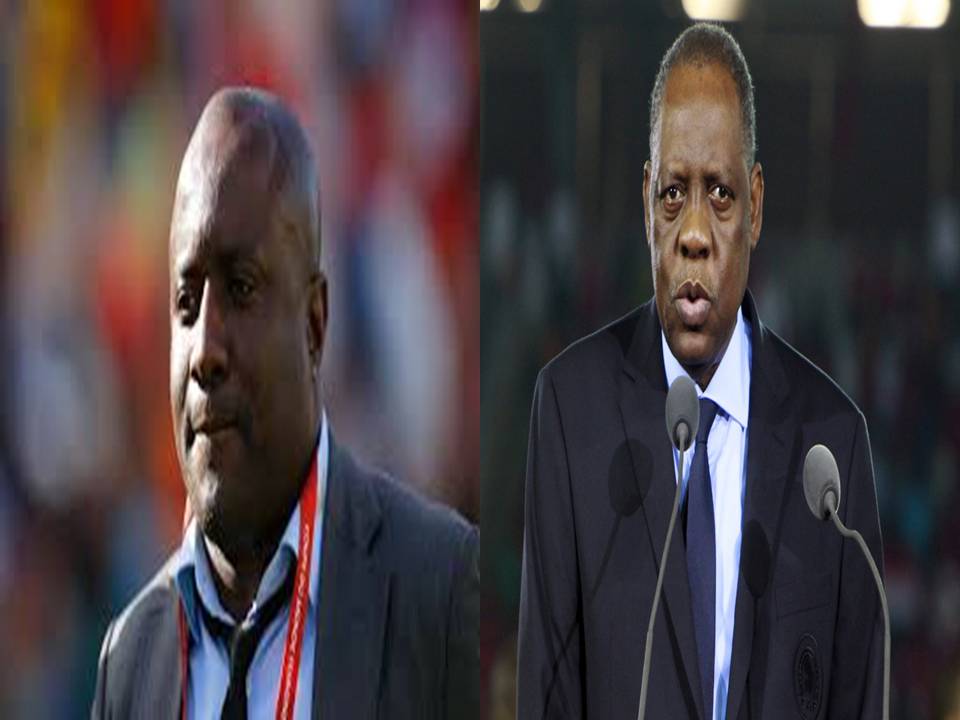 Yaounde,Cameroon
The Head Coach of the National Female Football team, Carl Enow Ngachu has been appointed as General Manager of the newly created National Football Academy known in its French acronym as ANAFOOT.
His appointment was read over National Media in a Presidential decree.
Another Presidential decree appointed former Confederation of African Football President, Issa Hayatou as Chairman of Board of Directors of ANAFOOT.
Hayatou, 70, who recently lost CAF elections to Madagascar's Ahmed Ahmed will be heading the Academy which is still to see the light of day.
Since 2010 when President Paul Biya announced the creation of a football Academy after the Lion's dismal performance at the 2010 AFCON in Angola, nothing concrete has been done to see the smooth take-off of the project.
It took President Biya seven years to appoint officials of the Academy.
The appointment of Carl Enow Ngachu is seen as a compensation for his enormous contribution to the growth of female football especially when he propelled the Lionesses to an unprecedented World cup participation and emerging vice champions of AWCON.