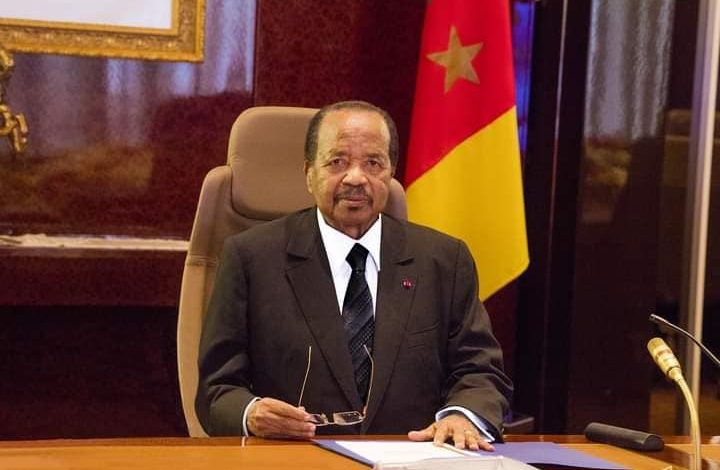 He made the statement in a meeting of the Higher Judicial Council that met on Monday, August 10, 2020, urging the new and old members to assist through their opinions and proposals, the President of the Republic, President of the High Council of the Judiciary, in the exercise of its constitutional mission of the independence and the proper functioning of the judiciary.
In his opening statement, Mr Biya said "I ask you to carry out your mission with finesse, objectivity and measure. The terms of the oath that some of the people you're going to lend will have to be, for you, a source of inspiration and commitment to a credible justice system, faithful to its principles, with competent staff, and appreciated for their our fellow citizens."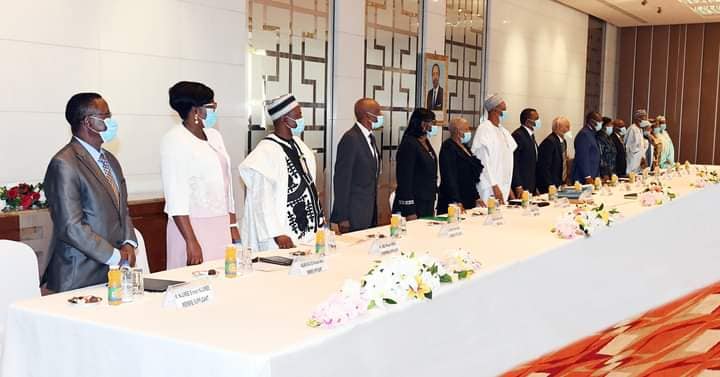 The President noted that there have been great strides made so far by integration, in the Judiciary, of the Section's Justice Auditors…
Common-Law, recently created at ENAM.
"These are drawn from the special recruitment of English-speaking judicial personnel in order to apply, in the jurisdictions of the northwest and southwest Courts of Appeal, " He said.