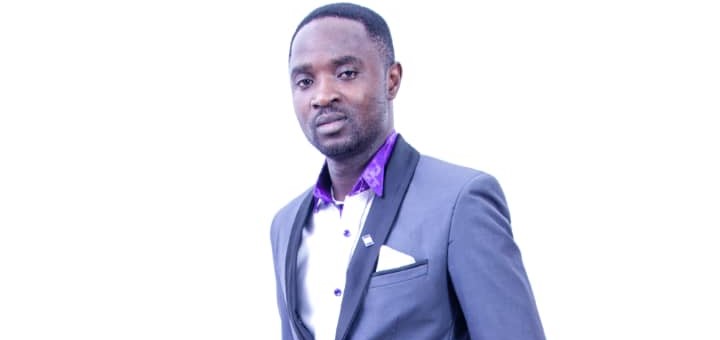 The geometric growth rate of digitization in the world has warranted a change in the way everything is being done especially how business is operated in the market place. E-commerce has taken the forefront in all serious economies with Jumia and having pioneered the best e-commerce platform in Africa.
Bagging home a couple of International recognizations and awards making them be referred to as the "Amazon of Africa". Without any surprise, they are packing out from the territory so-called the economic giant of the CEMAC zone, Cameroon. After doing a project on Jumia, I can only reiterate that their stay had long overdue. For an economy where the basic facets for e-commerce to flourish are worrisome;
The inefficiency of the quality, standard and price control board
Poor Quality and affordable Internet service
Poor power supply
Poor town planning and urbanization
Poor road and transportation network.
Audio laws or failure to effectively implement the e-commerce and cybercrime laws of 2010, etc
Their departure was imminent and their stay long overdue. This is a blow to the country as it is a sign to investors that the National Innovation System of Cameroon is still very deeply rooted in the ancient way of doing a business coupled with the business ecosystem that is very unhealthy.
Again the immediate effect will be a rise in the rate of unemployment among youths and the staff who were distributors, managers, etc.. for Jumia.
Among many other consequences, the ranking of Cameroon will definitely experience a deep dive as concerns Countries with a favorable business ecosystem.
Cameroon's suspension from AGOA will not directly affect Jumia but under international economic business relations, it should be a red light to tell any sane business especially does who don't want to join the corrupt bandwagon that things will only get worse for the enterprise.
Also, the crisis has not helped as the bulk of their market was southwest and northwest.
Binla Lambert