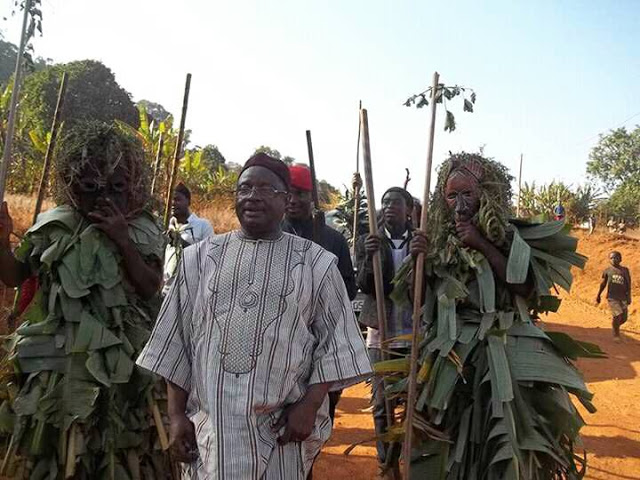 The Social Democratic Front, firebrand Member of Parliament for Donga Mantung Central Constituency which comprises Ndu and Nkambe, Hon. Mbaya Awudu, has said he will not seek another term in office and will respectfully withdraw on December 31, when their present mandate ends. The man who has been MP for four mandates has said the so-called Special Status is empty, therefore he cannot be part of an election which will be at the detriment of the local population.
He made the announcement at the Parliamentarian Hotel in Yaounde on Tuesday, November 19, 2019.
Hon. Mbaya Awudu, who doubles as Questor at the National Assembly was invested by the party leader, Ni John Fru Ndi to run for another mandate in the upcoming February 9, 2020 twin elections but he says it will be unwise to want to win on the blood on Anglophones.