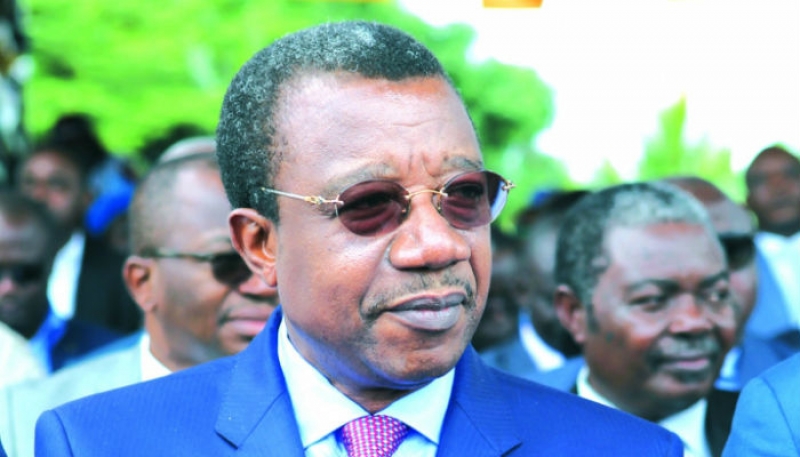 The General Manager of the Cameroon Radio Television, CRTV, Charles Ndongo has announced that he is seeking legal advice as CRTV prepares to sue the African Broadcasting Union and the Confederation of African Football, for refusing the State media from broadcasting a CAF 2021 AFCON qualifier pitting Cameroon against Rwanda on Sunday, November 17, 2019.
Mr. Ndongo explained that despite the fact that CRTV has purchased broadcast rights to the tune of FCFA 1, 285 000 000, the broadcast services of CAF and ABU denied them access to have the match on Satelite.
The CRTV GM has announced that they expect the two bodies to pay for the damages they caused not only to CRTV's reputation, also to the Cameroonian public who were not privileged to watch the match through State media. The two bodies have not reacted.
Cameroon beat Rwanda 1-0 at the Nyamirambo  Stadium in Kigali.