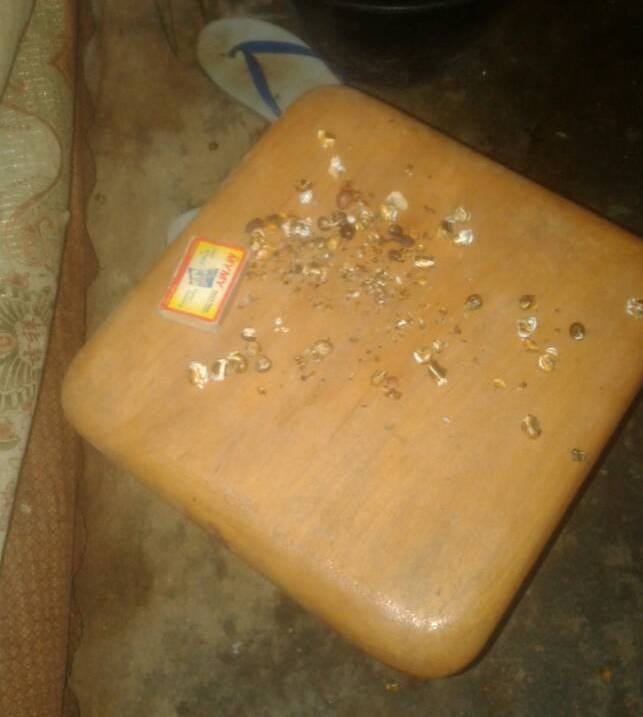 Bamenda,Cameroon
By S.M
The lifeless body of a Nkeward Hanson, 27, has been discovered lying on his chair at his Old town residence in Bamenda,North West region of Cameroon.
His landlord confirmed he died on his chair after vomiting blood for several hours. At the time neighbors broke his door,fried corn and groundnuts was found on his table.
Nkeward Hanson born on July 3, 1990  had gone missing since Saturday June 10, 2017 and the girl friend is reported to have made several attempts to meet him to no avail.
CNA correspondent reports that when the macabre discovery was made, the girl left to alert the police but never returned.
His body has been taken to the mortuary pending investigations.