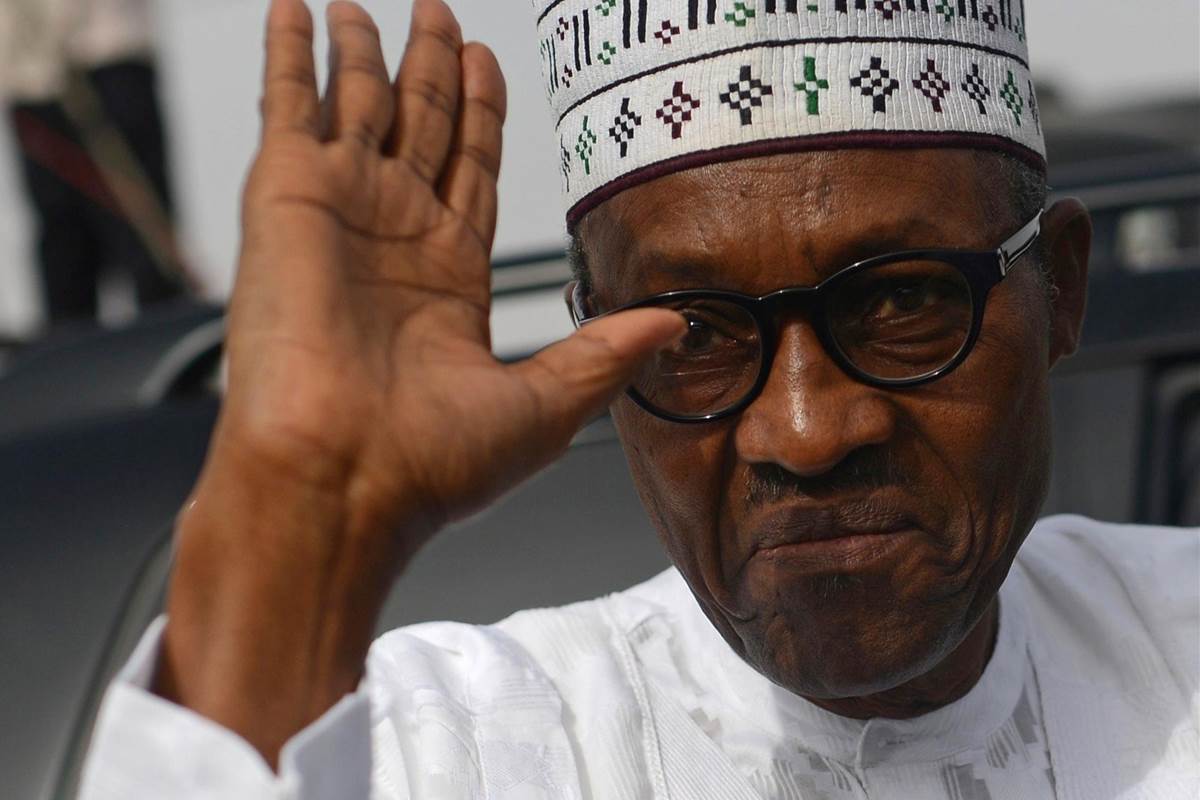 Nigeria's President Muhammadou Buhari has for the third time in a row missed cabinet meeting amid growing concerns over his health situation.
Nigerians are concerned about the future of their leader and the country as a whole as it struggles to fight recession which is showing its ugly head.
According to Information Minister Lai Mohammed said President Muhammadou Buhari "needed to rest".
Mr Buhari was in March treated for seven months in the UK before returning home. The President had revealed that he had never been so sick in his entire life.
On Tuesday, the president's wife Aisha Buhari tweeted that her husband was not as sick as is being perceived by Nigerians.