Society
Anglophone Journalists Protest in Buea on WPFD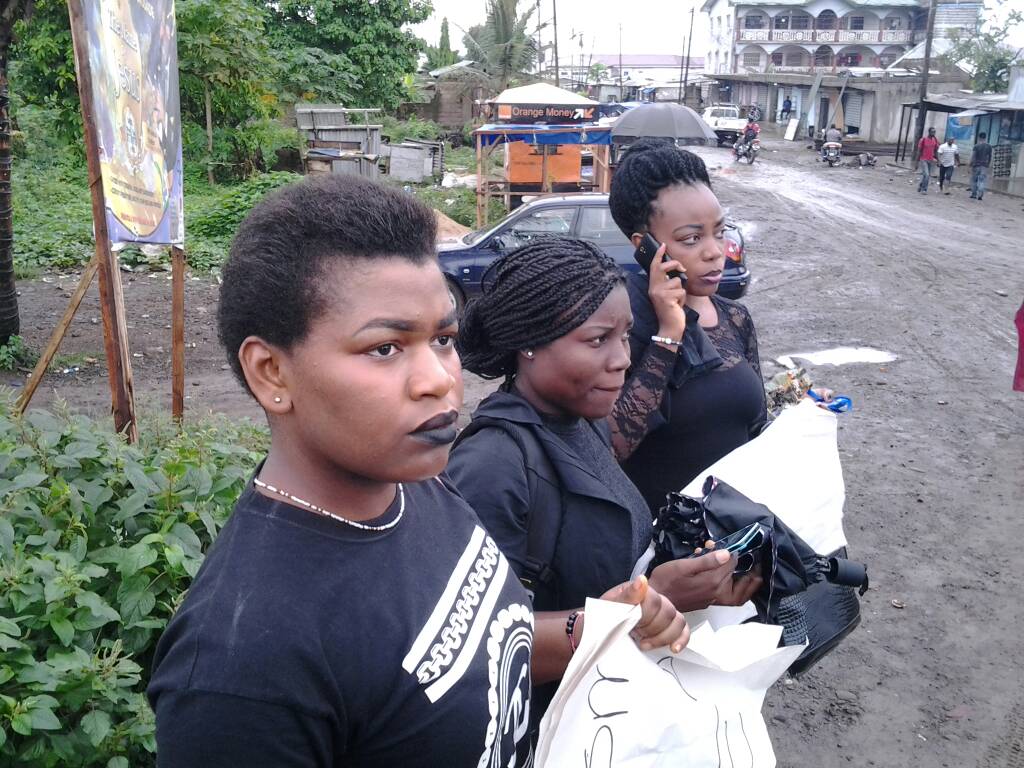 Some Journalists in the South West region grouped under the South West chapter of National Union of Cameroon Journalists,SNJC have staged a protest in Buea demanding the unconditional release of colleagues arrested in February.
The all dressed in black,carrying placards calling on the government to stop arbitrary arrest and detention of journalists.
They marched from the University of Buea junction to other areas including Bomaka,Miss Bright and major streets.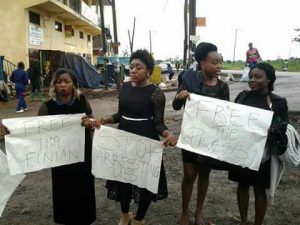 Six Anglophone journalists are currently in prison after their arrest during the crisis in the two English speaking regions and their comrades said they want nothing but their freedom,freedom which they say is fundamental to journalism practice
President of SNJC South West region Kum Leonard urged the government to stop intimidating journalists who according to him are vectors of development not competitors with the state.
National Bureau Affirms Support
The National Bureau of SNJC has also called on the government to liberate all journalists arrested so far in Cameroon.While at the ceremonial ground Wednesday May 3 in Bonanjo Douala,Denis Nkwebo National President in his declaration said the Press in Cameroon has suffered enough from the hands of decision makers but said time has come for this to be history.
Mr Nkwebo said the Press is muzzled in Cameroon because those in power do not want a stronger press which will expose their evil deeds.