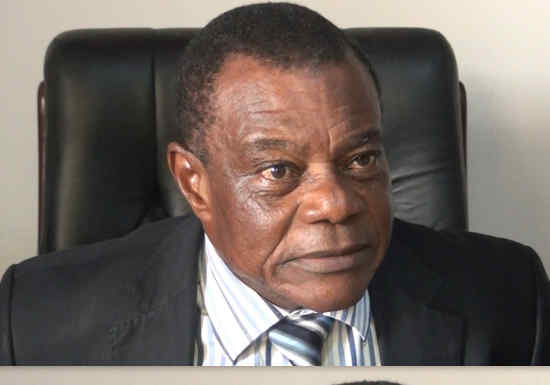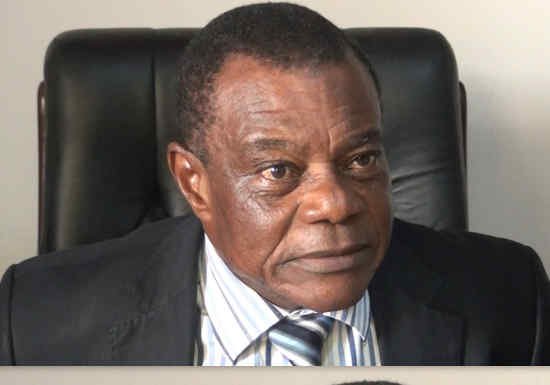 YAOUNDE, Cameroon-Wednesday August 29, 2018-7:30 PM Local Time(Cameroon News Agency) A court in Ngoumou, Yaounde in the Centre region has slammed a six months suspended sentenced to the President of the National Communication Council, Peter Essoka.
The NCC President' s sentence is suspended with a fine of FCFA 15, 000,000 to pay as damages to Amougou Belinga , owner of Anecdote Media group. Vision 4, is part of the group ans will receive FCFA 785, 000 as damages and FCFA 2, 000, 000 as fee for the judicial process.
His only crime is that he said Vision 4 was gradually becoming Rwandas Radio Milles Collins.
Vision 4 and Journalists have never respected any decision from the NCC, not even when they are sanctioned.
But her Journalists will insult Anglophones , call for their extermination, call Anglophones rats, call for burning and destruction of houses, call for arrest of every Anglophone who comments on posts of Activists ; they will still move freely without any convocation.
Vision 4 is a Channel that Wills Judicial power with Justice Minister , Laurent Esso, as their god father .