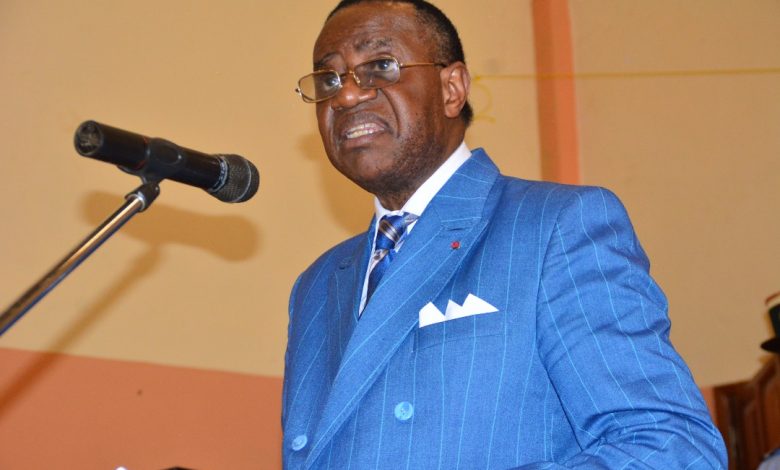 The Minister of Higher Education, Jacques Fame Ndongo, has ordered the payment of more than 3 billion FCFA research bonuses to Teachers. The Ministry's Communication officer, has said the sum, 3.339.420. 000 FCFA, is payment for first quarter of 2020.
"Documents relating to the payment of the premium concerned 3,339,420. 000 (Three billion three hundred thirty nine million four hundred twenty thousand) FCFA, were transmitted by the Minister of State, Minister of Higher Education, to the Minister of Finance, who has already taken all the appropriate measures for effective payment of these premiums within a reasonable time, without prejudice to the economic situation," a press release from the head of the Communication Unit at MINESUP, Jean Paul Mbia, on Friday, April 17, 2020, read.
Bonuses have always been at the centre of protests in State universities.