Front page
Politics
Former PM, Philemon Yang, Appointed Grand Chancellor Of National Orders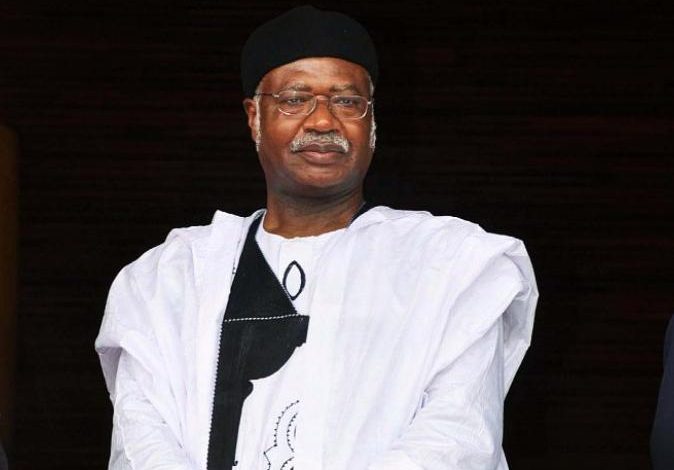 President Paul Biya has on Friday April 17, 2020 appointed former and longest serving Prime Minister, Philemon Yang, as the new Grand Chancellor of National Orders. He takes over from former PM, Peter Mafany Musonge who is the current President of Bilingualism and Multicultural Commission.
Philemon Yang is the longest serving Prime Minister in the history of Cameroon. He was appointed on June 30, 2009, and relieved of his position on January 4, 2019.
He was however unbale to solve the Anglophone crisis when it erupted in 2016, despite holding several meetings with the Common Law Lawyers and Teachers Trade Union.