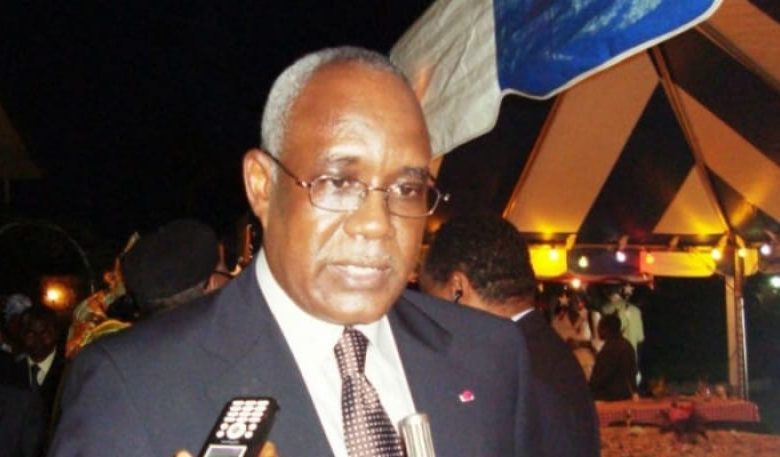 The College of Associations, Friends and Supporters of former Secretary General at the Presidency and former Interior Minister, Marafa Hamidou Yaya have demanded his release 'immediately and unconditionally.'
In a press release, the college condemns what they described as arbitrary detention and the relentlessness of the Cameroonian authorities against Marafa Hamidou Yaya, despite his innocence.
" We once again draw the attention of President Paul Biya to the case of Marafa Hamidou Yaya and will hold him responsible for anything that could harm him happen, especially in this period of unprecedented sanitary situation that we live in the world in recent months. Needless to say, we will continue to fight every day, with the United Nations, the Great Democracies, Human Rights Organizations and wherever need be until the release of Marafa Hamidou Yaya and at the same time call on all Cameroonians to mobilize to end this injustice", the press release reads.
In the press release, the College of Associations, Friends and Supporters of Marafa recalled that former Secretary General of the Presidency of the Republic did not benefit from a fair trial, "The rights of the defense violated without any proof of his guilt having been brought." They said Mr Marafa was convicted for "intellectual complicity", a reason which does not exist in the codes and procedures of Cameroonian justice. "It clearly suggests a maneuver of political detention."