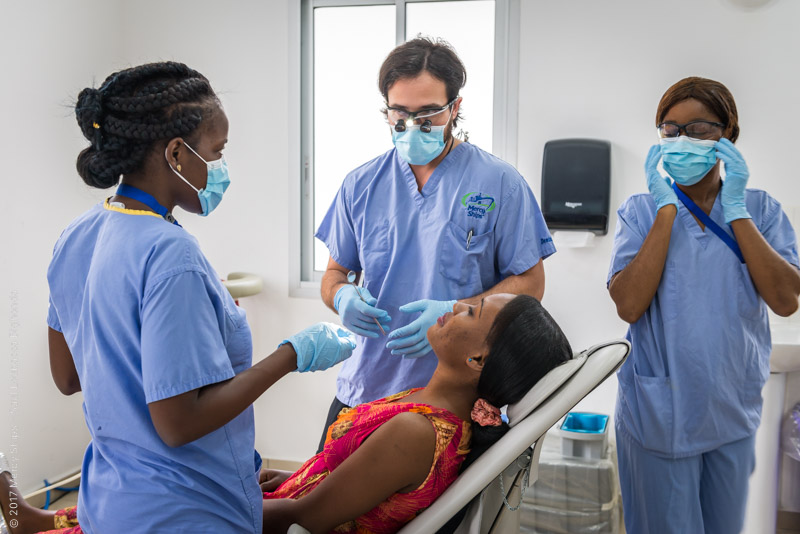 Statement:
As we reach the end of our second week of surgeries aboard the Africa Mercy, we will have provided a total of 70 life changing surgeries so far. This includes the all day maxillo-facial surgery that was conducted on Monday to remove a large facial tumour on a young girl from the North.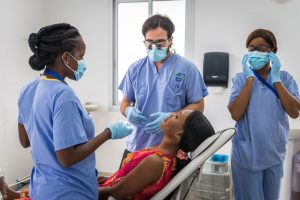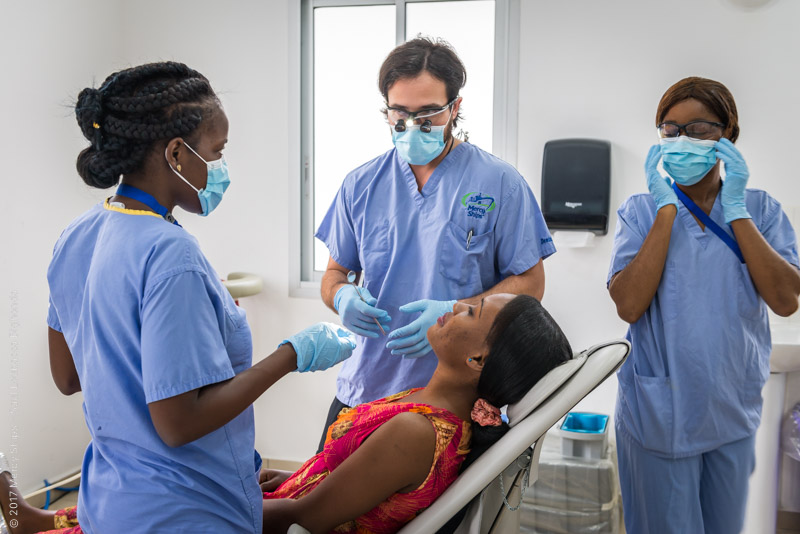 Our dental clinic has also been hard at work, having treated over 400 patients in the last two weeks. Dental screenings will continue every Monday and Thursday at 8:30 am at Maison du Partie, Bonanjo.
Eye screenings to find cataract patients will also begin next week, on Wednesday, September 20th. Eye screenings will happen every Wednesday and Thursday at Parcours Vita and every Monday and Tuesday at the Village Artisanal Regional de Douala in Yassa.