Front page
Society
Memory International School Complex, Set For Another Ground Breaking Results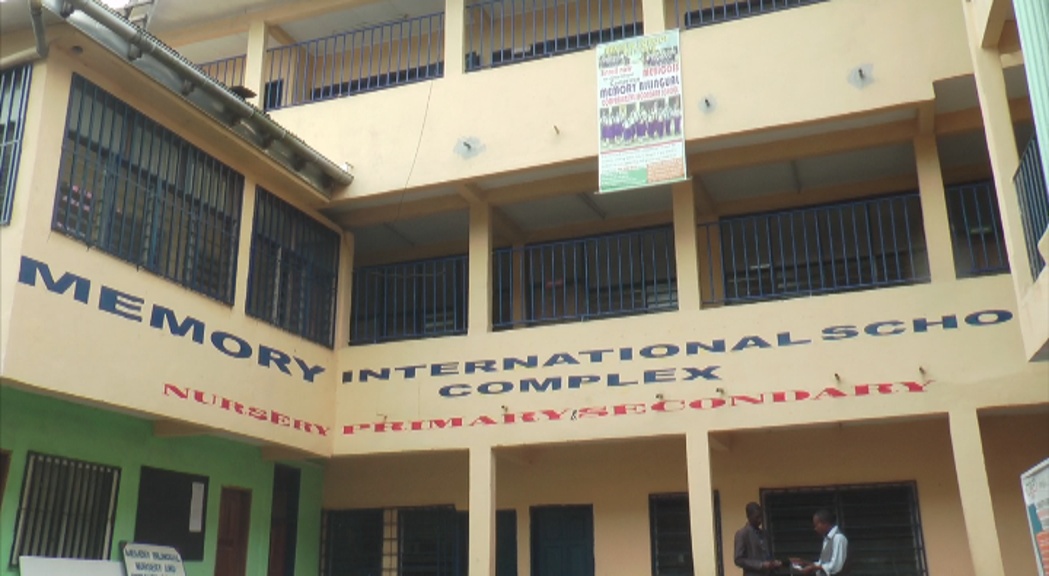 The management of Memory International School Complex, which comprises of Bilingual Nursery, Primary and Secondary sections, situated at Ancient Route Roi Bell Junction, beside Hotel Royal Palace, in Bonaberi Douala, is happy to announce to the general public that registration for the 2018/2019 school year is currently going on in the three sections from Mondays to Saturdays as from 8:00 am.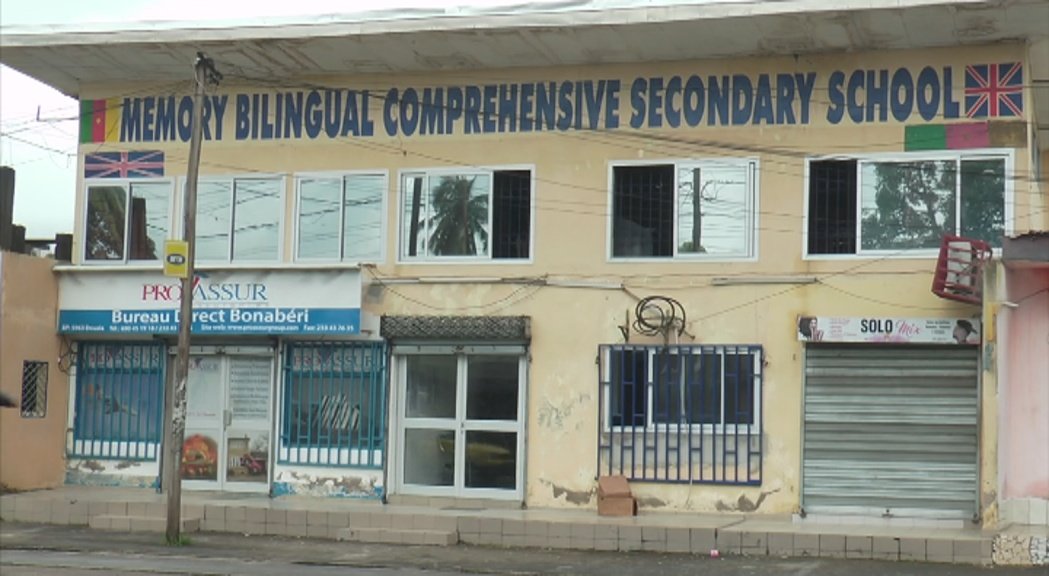 View from the roadside towards Royal Palace Hotel
The School complex is stepping up standards of education and Professionalism in Cameroon. The School offers GCE Advance and Ordinary Levels, both General and Commercial Subjects.
The Secondary school section has highly qualified teaching and administrative staff, including GCE Markers and Examiners.
Memory School Complex
The school scored 100 percent in the June 2018 General and Commercial national examinations.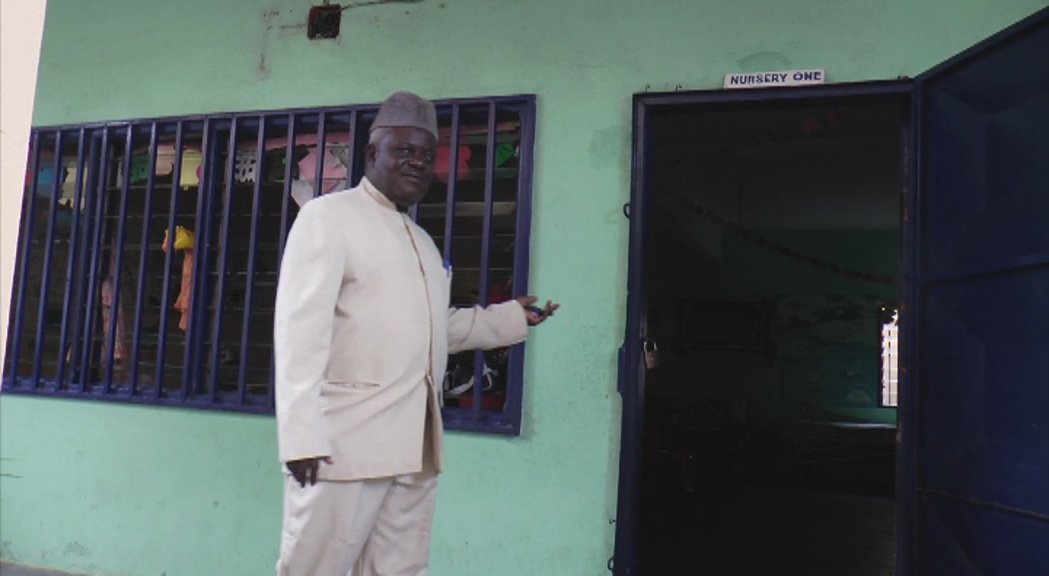 Proprietor, Mr Mumah, making an inspection tour of the campus
Memory International School Complex comprises; Bilingual Nursery, Primary and Secondary, a perfect example of a suitable learning environment. This is because;
• It is managed by a cream of trained and experienced administrators and teachers
• It has spacious and well-equipped classrooms with modern and very comfortable furniture.
• It also has a well-equipped library, a science laboratory, a music club and an ultra-modern computer laboratory with over 50 desktops and 10 laptops.
• It has 8 modern toilets
• A very clean canteen
• School buses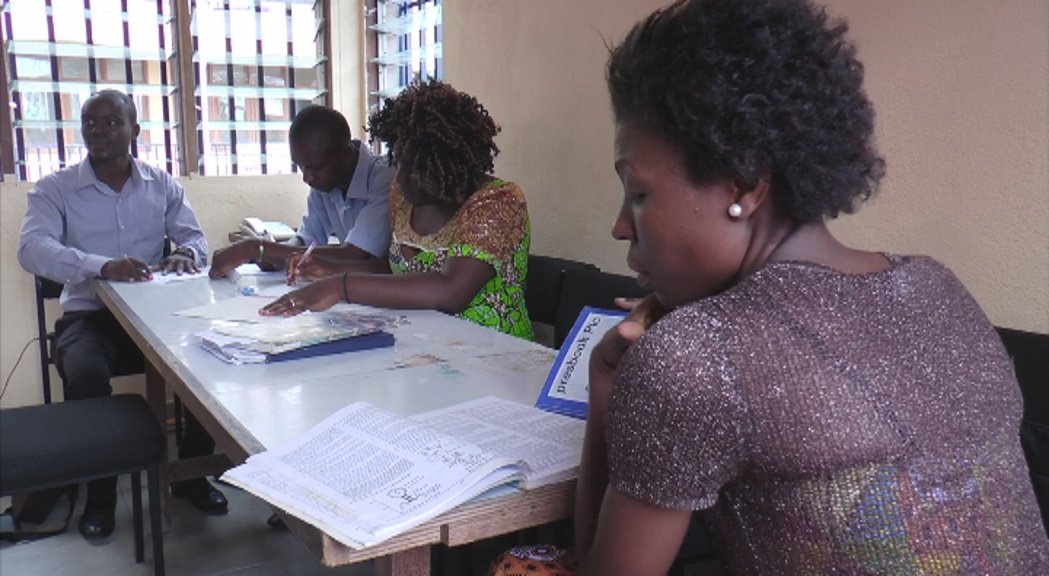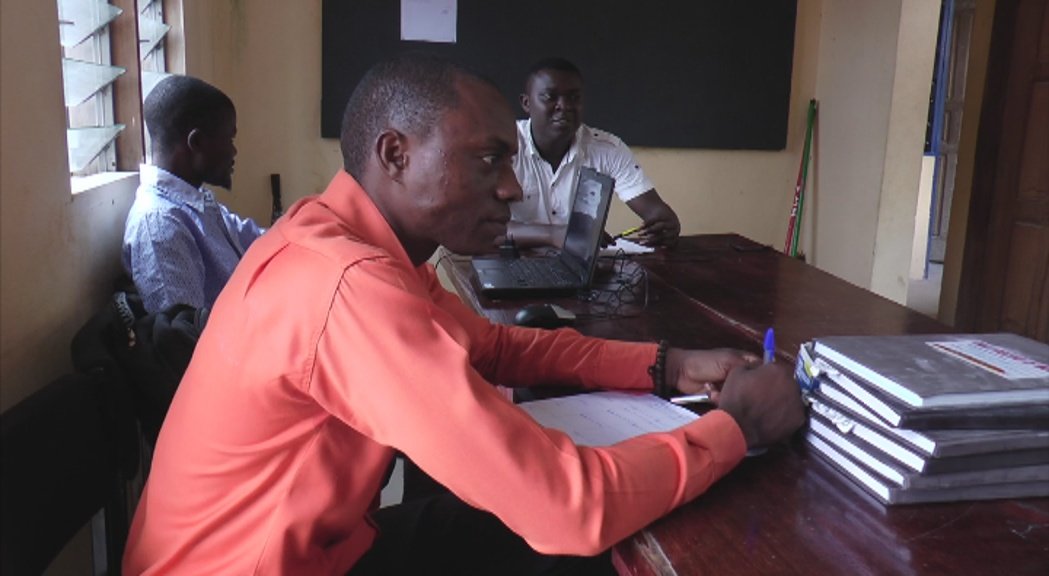 Highly qualified teachers preparing lessons
This year, the Computer laboratory has been divided into two sections; one for junior and the other for senior students. About 100 computers are available and the students are introduced into blended learning system wherein, the teaching is assisted by animatory displays with help of computer and video projector. The students are taught on how to use Microsoft Word, Excel, Power point among others.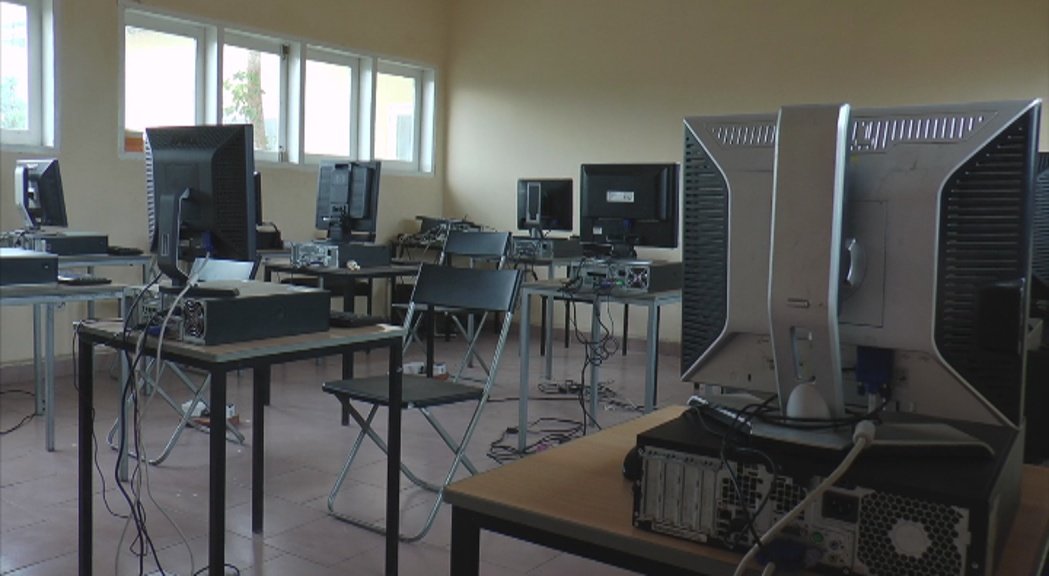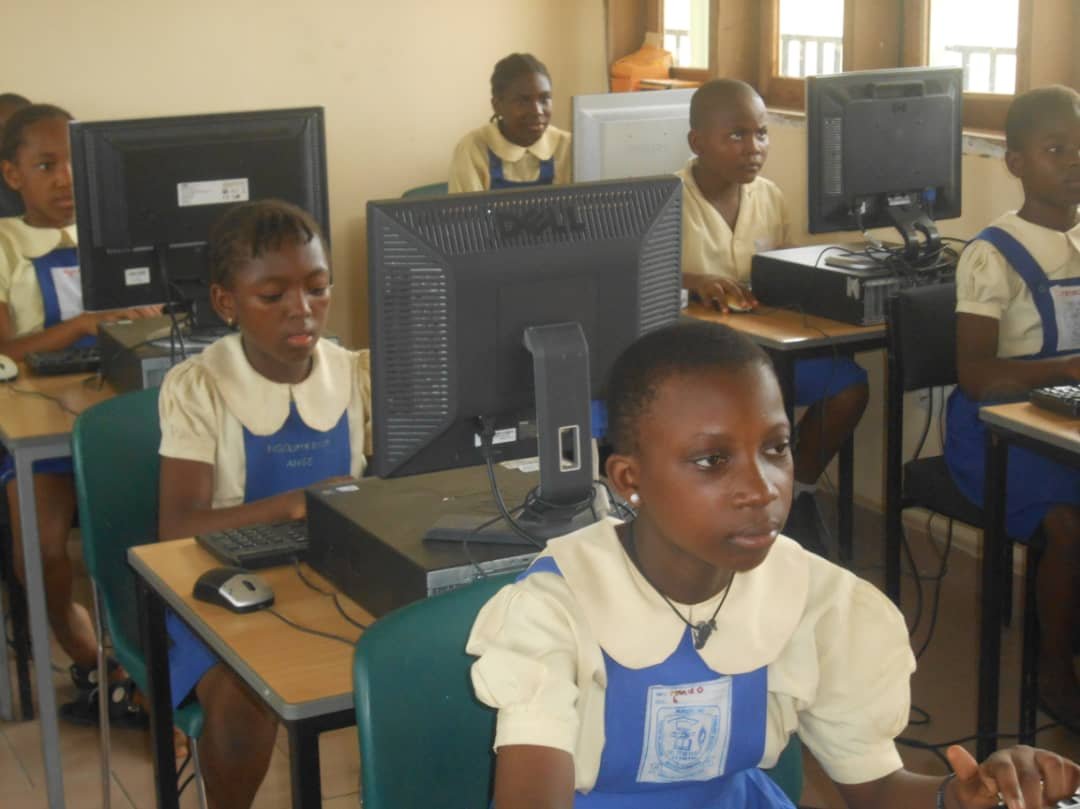 Computer Laboratory is opened to both Junior and Senior Students, Pupils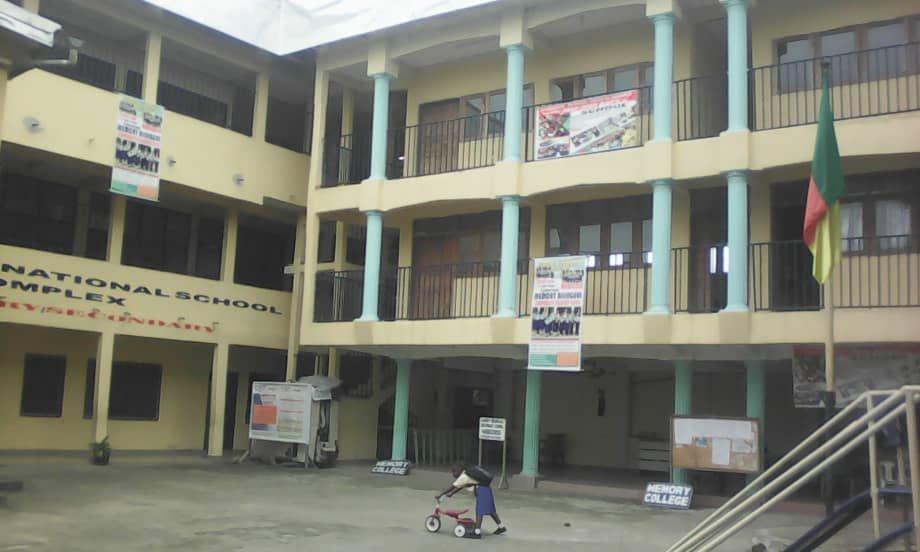 A student enjoying the campus
Rush Now And Register Your Child Because Our School Fees Are Very Affordable.
Contact US on 677 602 970, 677 412 016 or 243 116 392
CHANCES ARE LIMITED