Front page
Politics
Gov't Plan To Cripple Opposition Ahead of Presidential Polls Meets Resistance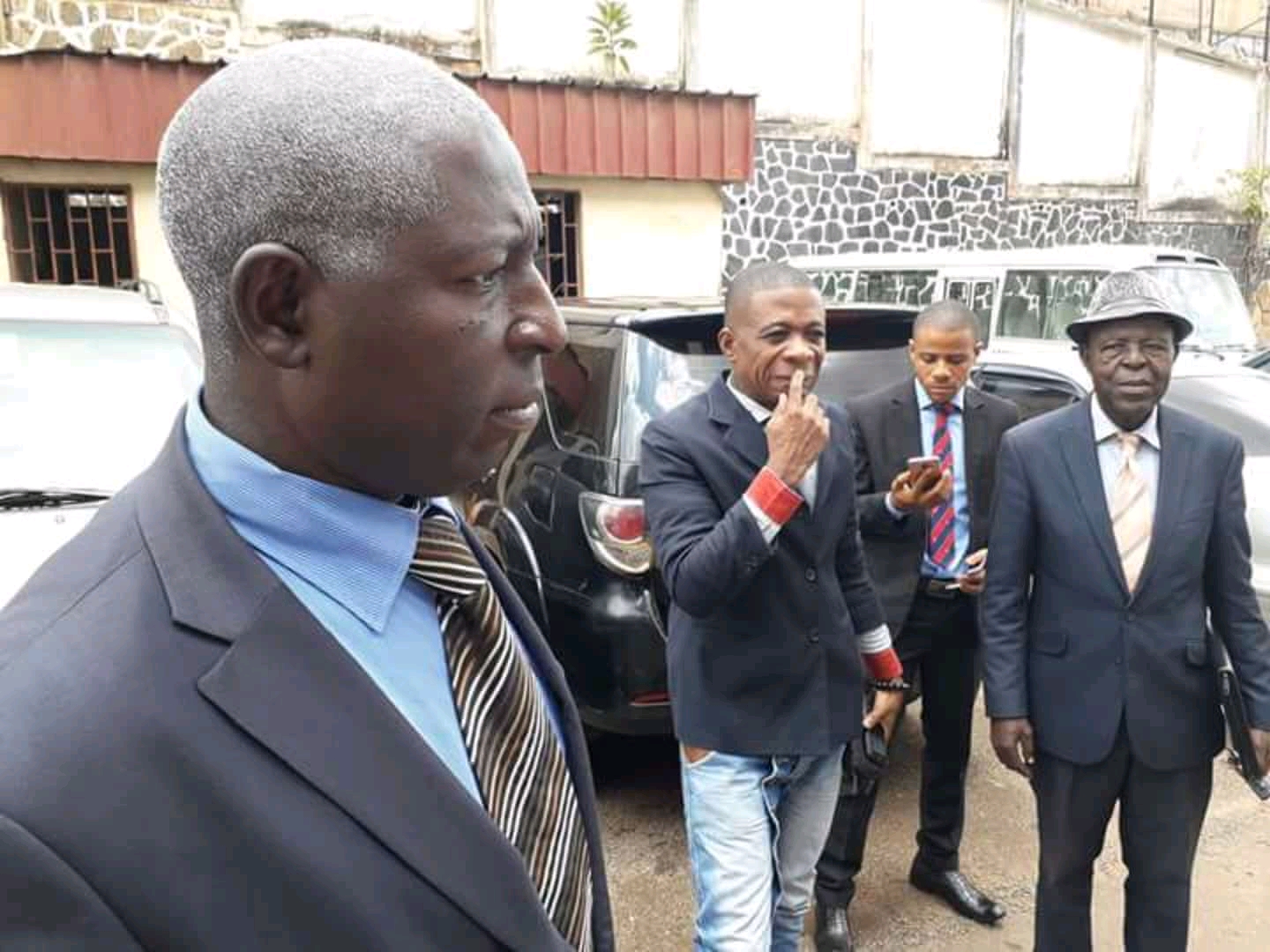 YAOUNDE,Cameroon-Wednesday September 19, 2018-7:35 PM Local Time (Cameroon News Agency) Political Opposition parties have rejected peanuts campaign money disbursed by the State ahead of the October 7, Presidential elections.
Some 8 representatives of the 8 opposition candidates were disappointed Wednesday, when MINAT offered them FCFA 15,000,000, as first payment form their electoral campaigns, saying it was too small forbthe exercise.
But the Minister of Territorial Administration,MINAT, Paul ATANGA NJI has said government funding of the presidential campaign in Cameroon will strictly follow provisions of the Law.
He cited Sections 28; 284, 285 of the electoral code. He spoke in a press briefing after some opposition candidates running for the race said the disbursed funds were insufficient to sponsor campaign activities.
The CPDM, SDF and UNIVERS parties are said to have collected the first phase of the public campaign funds already. The ADD and UNIVERS later collected after rejection.
Reacting to the amount disbursed for campaign activities, supporters of the PFD of Akere Muna said it is a slap on their face "We consider it both a provocation and an insult Considering that billions have been budgeted for this election. Considering that Elecam has rejected proposals of single ballot system. Considering that the outgoing candidate is in control of public treasury and all the logistics of the State of Cameroon," Alice Sadio, SG of the platform for the New Republic in support of the candidate Akere T. Muna said.