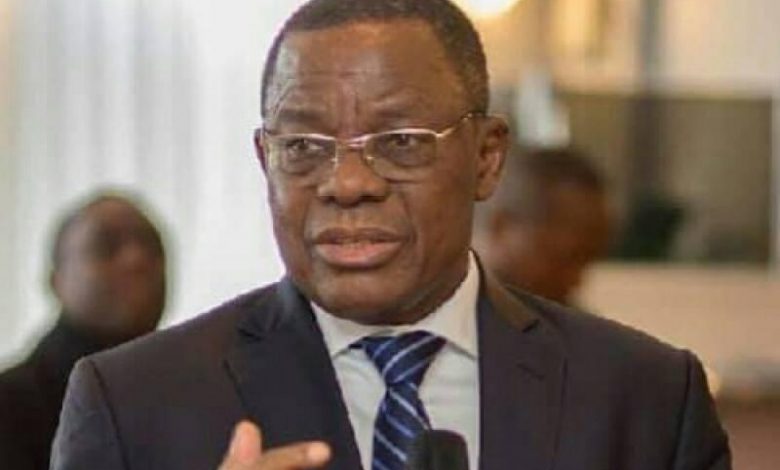 The national President of the Cameroon Renaissance Movement, Maurice Kamto has called on the International Community to mobilize to help save the Cameroonian people in the face of a "Commander-In-Chief who has deserted."
"It may be that Mr. BIYA will reappear at any time to play the expected messiah. This would not change anything in our assessment of the situation. He has shown by his unexplained disappearance for over a month, that he is no longer up to the heavy task he has set himself, and that in any event he is a Commander-In-Chief deserter. This is why, I call now on the international community to mobilize to help save the Cameroonian people abandoned to their sad fate in this war against COVID-19", Kamto said in a video.
The National President CRM, did not stop at this level. According to him, Cameroon's freindly countries must make a choice between the government in power for almost four decades and the Cameroonian people.
"By appreciating the determination and commitment of friendly countries to save the lives of their citizens in the face of this pandemic , it falls to me to remind them that the time has come to choose clearly between the dictatorship of the regime of Mr BIYA which is necessarily temporary and the Cameroonian people which is absolutely sustainable". He said.