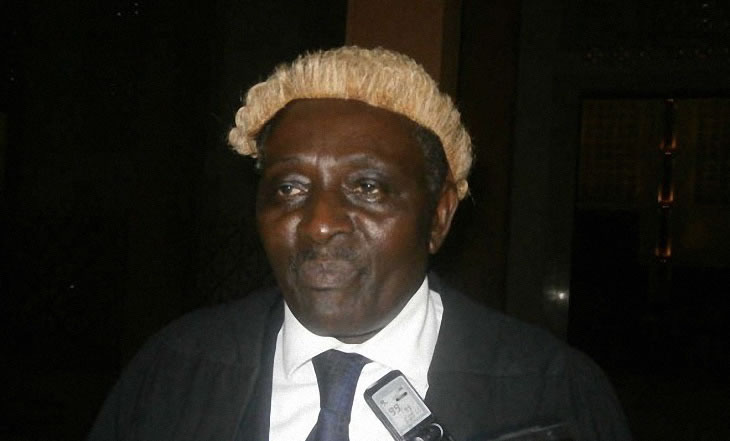 Former SDF Member of Parliament and Former President of the National Assembly, Joseph Njang Mbah Ndam, MP for Momo West, has died. He died in Yaoundé on Monday April 13, 2020. He served the Parliament for 22 years.
Hon. Mbah Ndam was recently beaten in the February 9, Legislative election in his constituency. Though he succeeded to get a re-run of the polls on March 22, 2020, he failed to sail through.
His death comes after that of another SDF bigwig, Hon, Joseoh Banadzem in 2019.