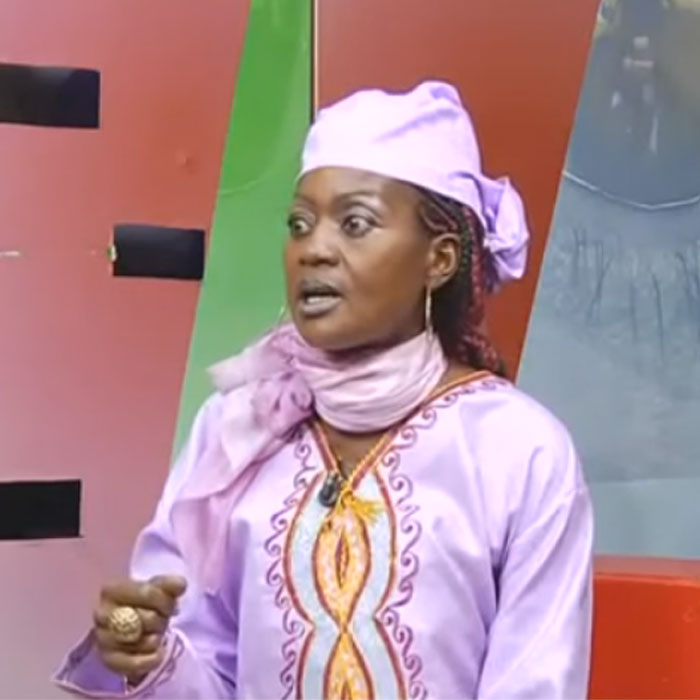 Douala,Cameroon June 20,2017 (Cameroon News Agency) Cameroonian Makossa icon Liza T has died, family sources have confirmed she died early Tuesday June 20,2017.
She had been suffering from prolong illness,an illness which saw many persons offering help after she was practically abandoned by herself.
The 1990 Makossa icon was offered help by Equinoxe Television who first discovered her new life and brought her back to the limelight on its program "Regards Social" where people of goodwill contributed enormously towards her health situation.
At the time when people thought she was recovering, Liza T kicked the bucket.
This story is developing