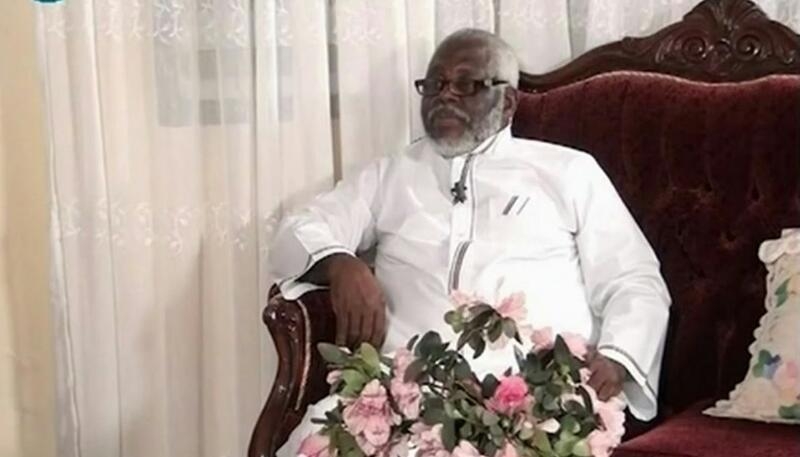 Yaounde,Cameroon-June 29,2017-1: 33 pm( Cameroon News Agency) CNA has been informed that former Advocate General at the supreme court, Chief Justice Ayah Paul Abine has been rushed to a hospital in Yaounde,his son has confirmed.
The son Ayah Ayah Abine writes on his Facebook page that his father who is detained at the State Defense Secretariat since January 2016 had a malaise but that he will not disclose the hospital where he has been taken to.
AyahAyah Abine writes:
EMERGENCY!
Just to inform the public that my dad, Ayah Paul Abine, on his B-Day, has just been rushes to the emergency section of a certain hospital (which I won't disclose for Security reasons) for very serious Health concerns.
JOIN US IN PRAYER
ON Ayah Paul
Also read:
AYAH Paul ABINE "Congratulates" His Former Colleagues At Supreme Court for Escaping Paul Biya's Retirement List