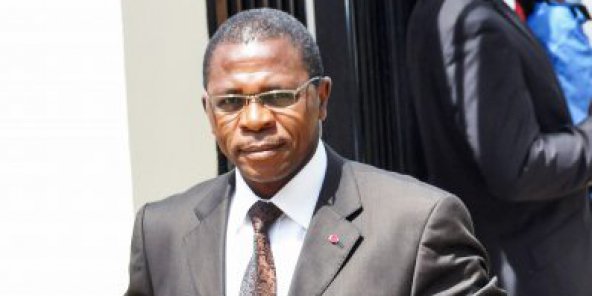 Territorial Administration Minister, Paul Atanga Nji, says nobody has been authorized to collect money to fight against COVID-19.
Consequently, anyone who has launched a project to collect funds should stop the process and report to the ministry.
Atanga Nji says sanctions await defaulters.
His remark comes days after the MRC of Maurice Kamto opened an online donation link where many donors have been contributing, over 200k Euros have already been donated.