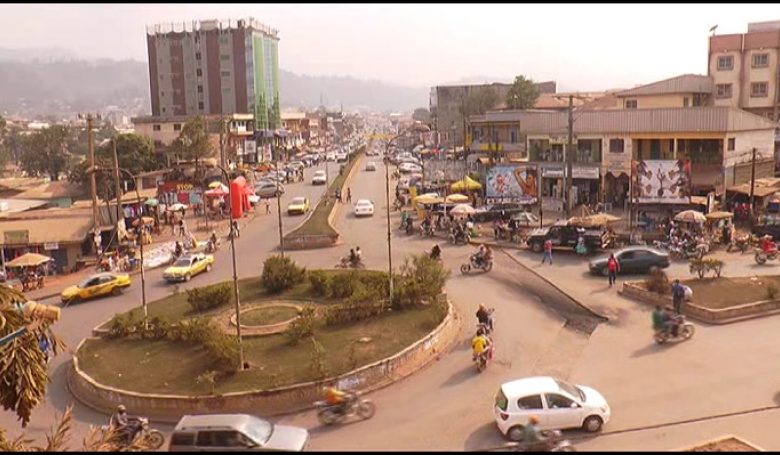 The Northwest region has been added in the list of regions with COVID-19 positive cases, the governor of the region, Adolphe Lele L' Afrique has confirmed this in a statement on Monday April 6, 2020. As the alert bell rings, the administrator has banned the consumption of drinks in the interior and alongside liquor spots.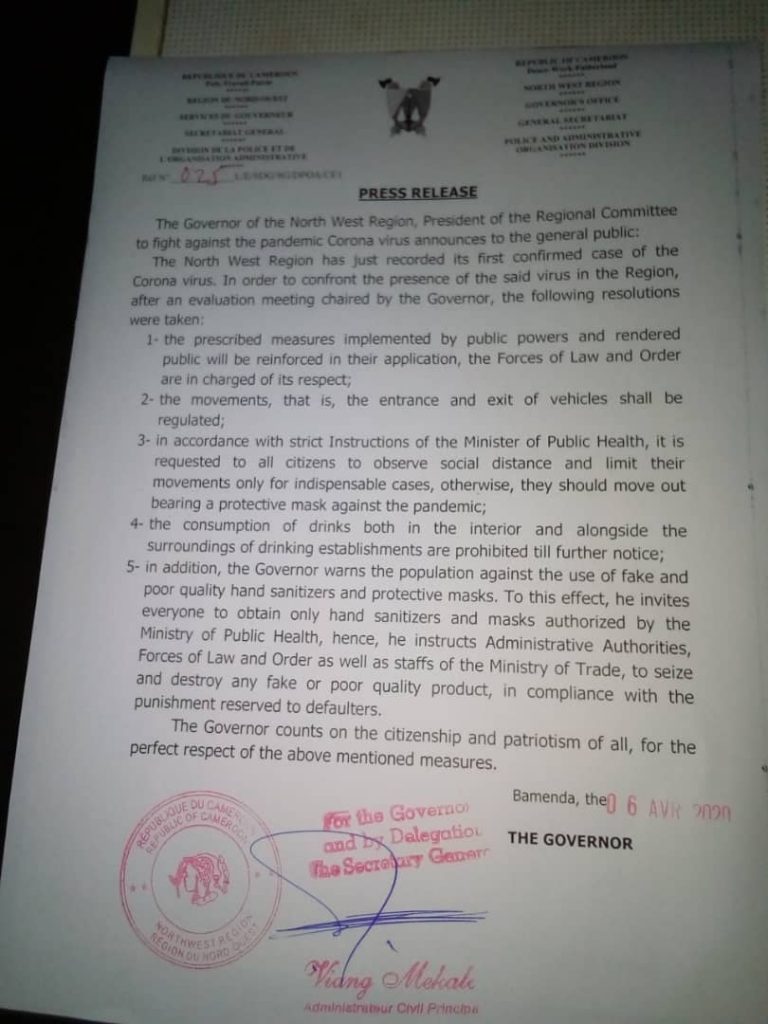 Mr Lele has also urged inhabitants of the region to use original hand sanitizers and face masks to fight against the virus, warning that those vendors doing business with fake hand sanitizers and facemasks will be brought to justice.
The person who brought the virus into the northwest region is said to have escaped from the quarantine centre in Yaoundé, went to Bamenda and later on to their village.