Front page
Spotlight
Meet Barrister Fru Shella Chi ,Corporate, Real Estate, Intellectual Property, Entertainment And Family Lawyer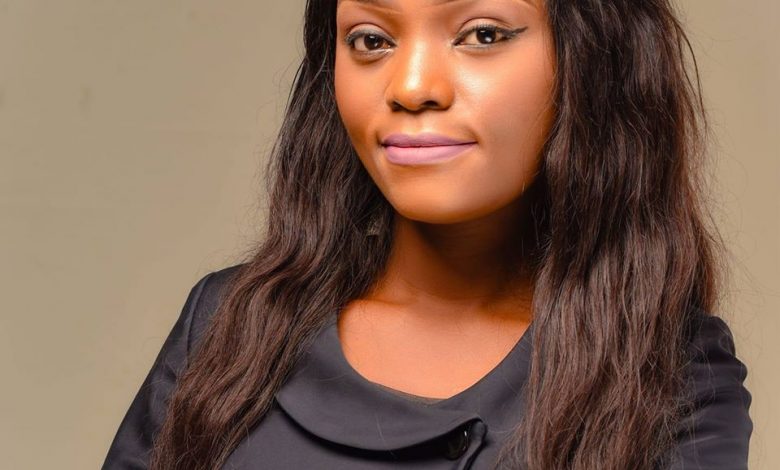 Fru Shella Chi is an Attorney with a background in both the common law and civil law legal systems. She was first qualified as a Barrister and Solicitor of the Supreme court of Nigeria and was called to the Nigerian Bar after completing her training at the Nigerian Law school Abuja, (Bwari Campus) where she graduated with Honors (Second Class Divisions). She was later admitted into the Cameroon Bar Association and was called as Barrister and Notary Public of the Supreme Court of Cameroon. She equally holds a Master's in International Law from the University of Yaoundé II. The Legal Luminary has attended several courses locally as well as overseas including Arbitration short courses with ICAMA (International center for Mediation and Arbitration) Abuja and is presently undergoing a General course on Intellectual property with WIPO.  
She currently focuses on Intellectual property law, Corporate law, Entertainment law, Family law, soliciting and Real Estate.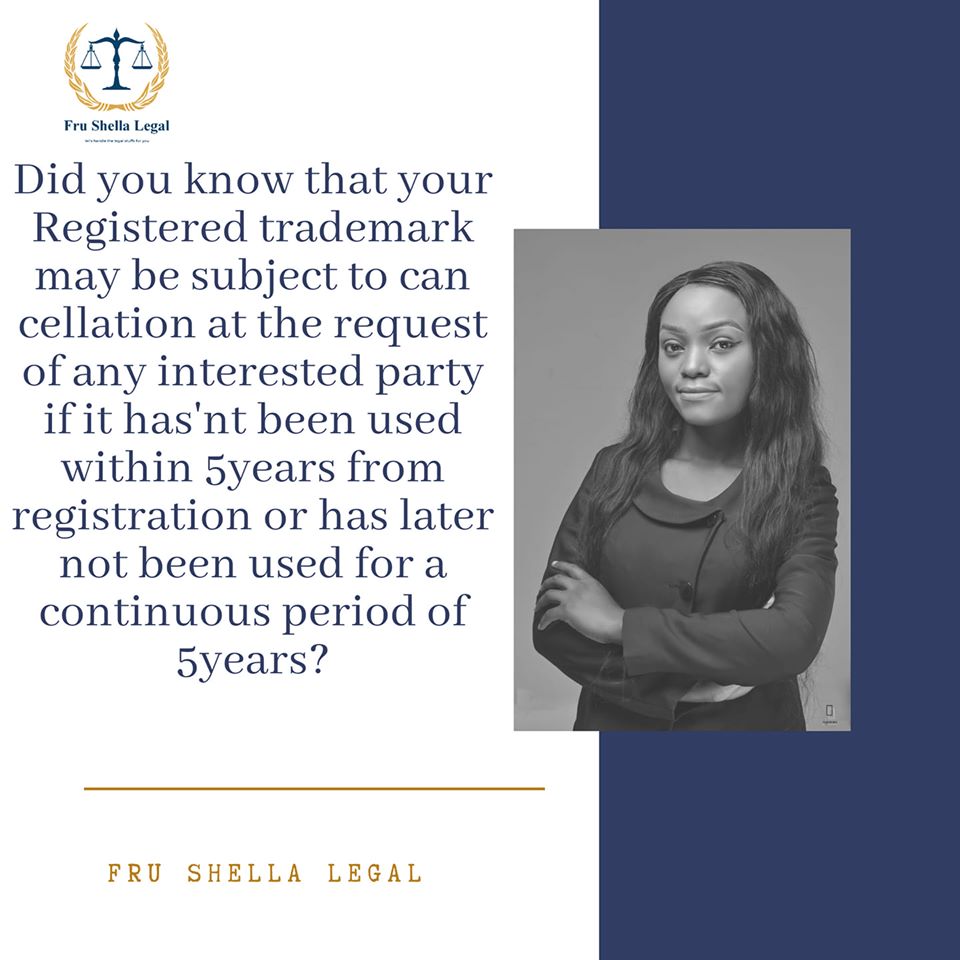 On the transactional side of things, she acts a counsel to a Tech company among other huge companies who have confidence in her prowess.
Barrister Fru Shella is equally into Entertainment practice, she provides for the creative and entertainment industries from drafting recording deals, music publishing agreements, artist management contracts, film production agreements, licensing and distribution.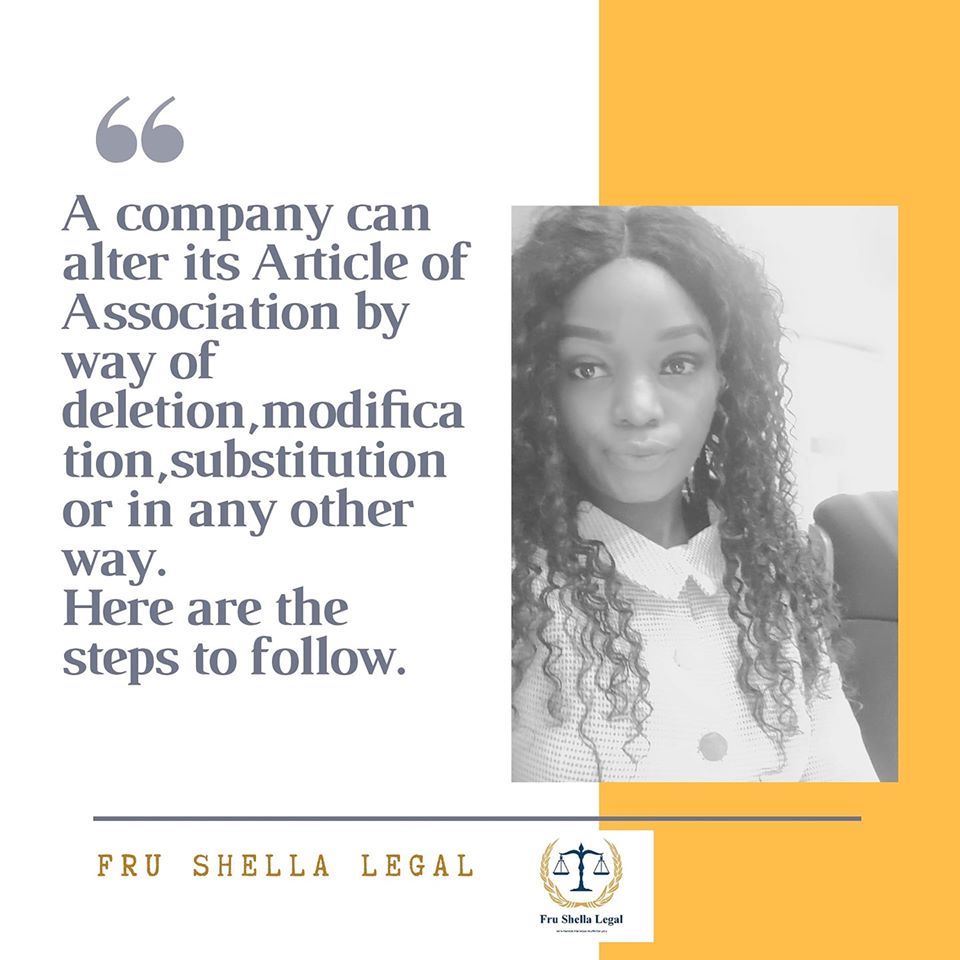 She has worked with some major entertainment houses in Cameroon.
Barrister Fru Shella Chi is a blogger and founder of the first ever online legal services in Cameroon called Chi Legal Consultancy (CLC) https://chilegalconsultancy.com/?fbclid=IwAR1Vvkc_1C-zUCS0ZYp482FlK7aF7zTIBURRVDzIcV2OZY0RdDNASA-wLbs.
Her vision and mission being to redesign how legal service is delivered in Cameroon and Africa at large.
Barrister Fru Shella Chi is equally a human right activist and her passion and love for children inspires' her to run an association known as MERCY CAMERON with Motto "Make a Child Smile" , where she advocates for Children's Right and empowers children with special needs.
Her outstanding quality of work and success in achieving her clients goals are the key to the value that she is currently providing. 
 Email: info@chilegalconsultancy.com
Phone: +237 6 56 89 92 94
 Address: Mballa II, Yaounde Cameroon