Sports
Indomitable Lions Threaten to Boycott Conf' Cup If…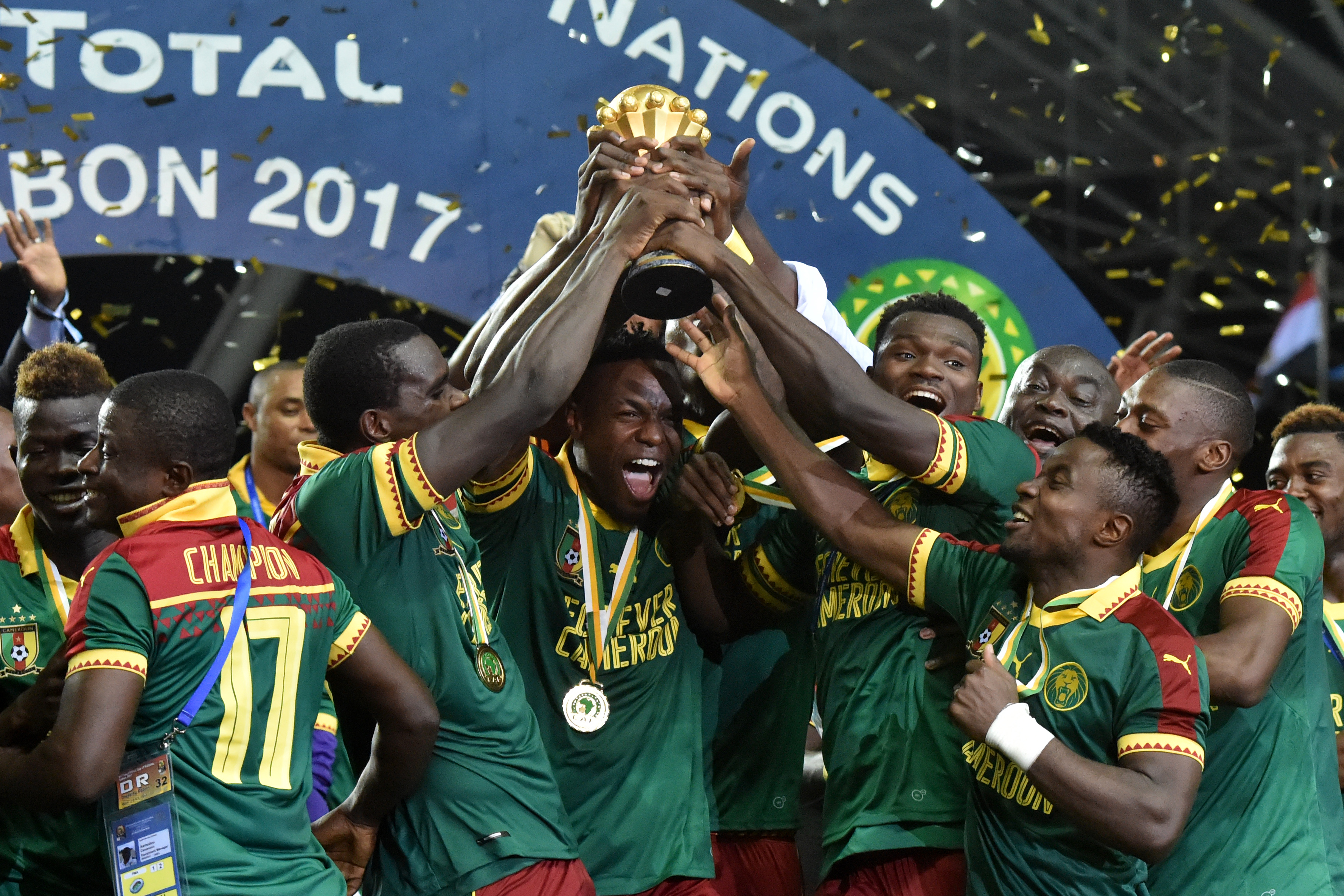 Yaounde,Cameroon
The indomitable Lions of Cameroon have reportedly threatened to boycott the 2017 Confederation cup in Russia if the issue of match bonuses is not clarified, CNA has gathered.
Information from the Lion's den indicates that team Captain Benjamin Moukandjo and his mates have asked management two questions; money they will get from the amount doled out by FIFA to Fecafoot and their participation allowances.
The teams Headcoach during a pre-match Press conference Friday June 9, 2017 dismissed claims the lions were going to boycott adding that it was an internal affair.
Fecafoots Scribe Blaise Moussa has told reporters that the Lions will be briefed on their bonuses and other issues before taking their flight for Russia through Spain.
The indomitable Lions of Cameroon take on the Atlas Lions of Morocco  Saturday June 10 at the Ahmadou Ahidjou stadium as part of qualifiers for the 2019 Total Africa Cup of Nations, AFCON.
The boys of Hugo Broos are expected to leave Cameroon this Saturday for Russia through Spain, where they will play a friendly against Colombia on June 13, 2017.