Opinion
My Editorial Act Six : Cameroon's Spokesperson Out Of Network?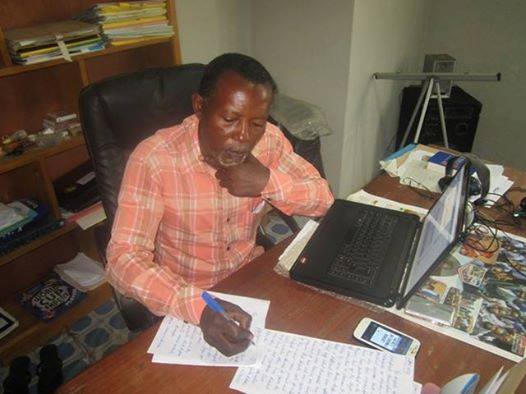 Bamenda,Cameroon
13 June, 2015(UPDATED)
According to Marguerite Sullivan, "Whether in a government, military, or Non-Governmental Organization the role of the spokesperson or press officer is the same. That is, explaining the merits of official actions, correcting erroneous information and advocating to the media. Above all, they must always tell the truth!!!

Issa Tchiroma Bakary is Cameroon's Minister for Communication. He also happens to be government's spokesperson. On many occasions, he has made press outings to either explain or defend government actions. On some occasions, a cross section of public option doubted the authenticity of his arguments. Well their opinion may just count.
Our worry now is the fact that, recent events torching on the very survival of this nation have been begging for a government or official explanation for long, but the government spokesperson seems out of network.
Or, is it that, the outrageous death of the Bishop of Bafia, Jean Marie Benoit Bala, the mutiny of some soldiers in the Far North Region of the country, the trial of the mainstay of Anglophone Religious leaders, threat of another strike action by Doctors of government hospitals, amongst others, are not as important as to deserve a reaction from the government's spokesperson?
Maybe Issa Tchiroma Bakary is still putting his facts and rehearsing his scripts? Then, he should rather do it fast, for time may not be on his side.