Human Interest
Kolofata: Boko Haram Kills One Soldier In Military Camp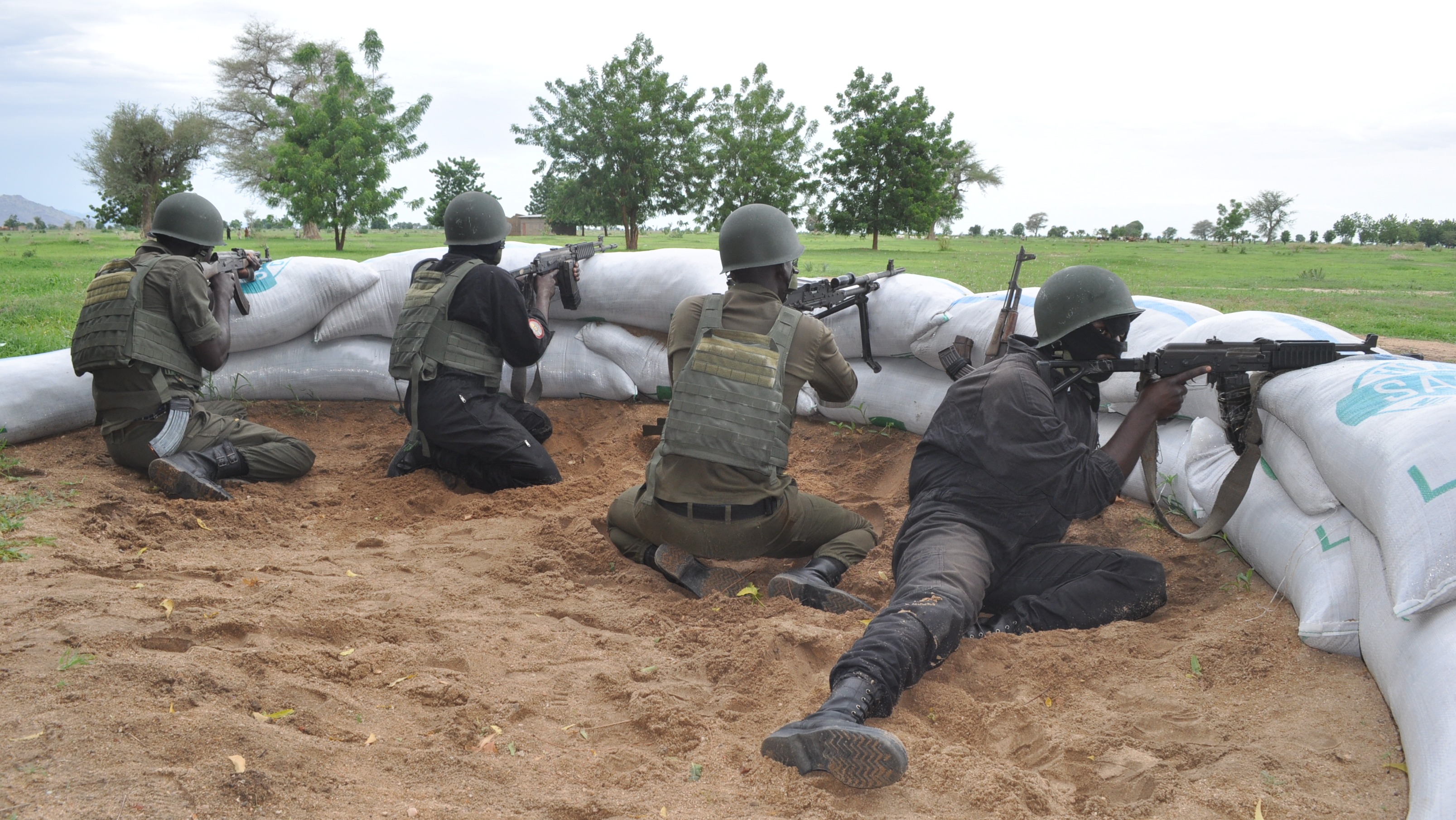 Maroua,Cameroon
A suicide attack allegedly carried out by militants from the Nigerian Islamic Sect Boko Haram in a military camp kolofata,Mayo Sava division in the far north region has left one soldier dead and two injured,CNA correspondent has confirmed.
The suicide bomber was spotted early Saturday June 10, 2017 as she targeted the military base ,she detonated her explosives killing one soldier and leaving 2 injured.
Operation Alpha B in a man hunt succeeded to neutralize four suicide bombers who were planning to strike.
This is the fourth suicide attack in the far north region in three weeks.