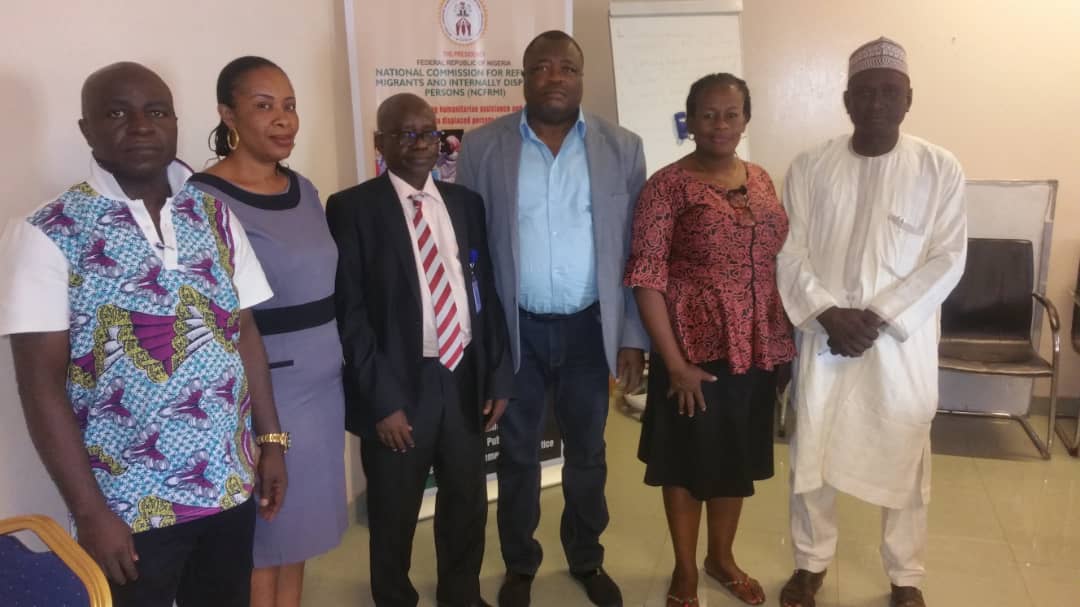 The Moderator of the Presbyterian Church in Cameroon, PCC,  the Rt. Rev. Fonki Samuel Forba has on Saturday December 8, 2018 visited  some Anglophone  refugees in the Federal republic of Nigeria to provide them relief materials, CNA has gathered.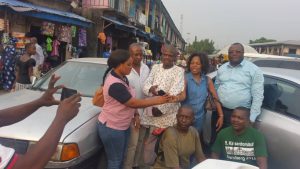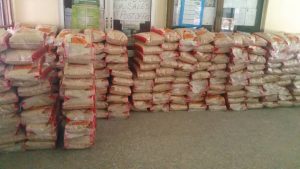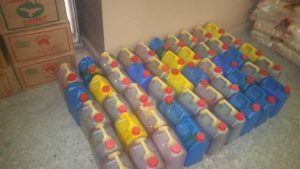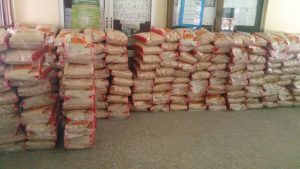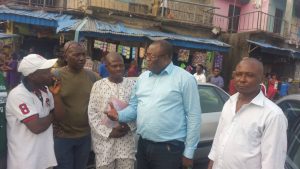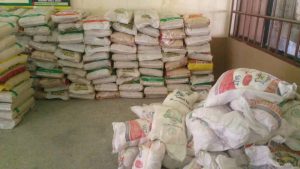 The humanitarian support was characterized by  words of comfort, encouragement and prayers and donation of relief materials. This gesture comes some weeks after the PCC reached out to the Internally Displaced Persons, IDPs,  in the North West and South West regions of Cameroon who have been displaced by the armed conflict that now rocks the these regions.
Basic necessities like mattresses, dresses, medication, sanitary pads, pots, mosquito nets, pots, plates, footballs, money,  have been provided. The PCC team was welcome by Nigerian authorities and UNHCR in Nigeria as they moved round some camps to live the realities of the refugees.