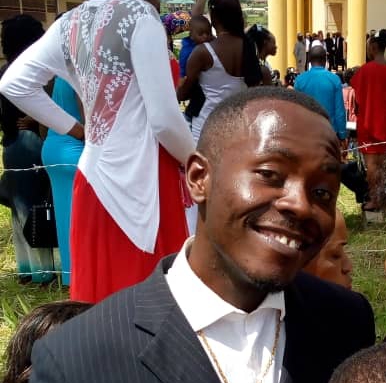 DOUALA,Cameroon-Monday September 10, 2018-9 AM Local Time (Cameroon News Agency) He was a free man walking the streets of Bali, North West region Friday, September 7, 2018, until he met with Soldiers who showed no mercy.
Soldiers suddenly appeared with their truck, they had an injured colleague who needed urgent treatment.
As they alighted from the truck to treat their wounded colleague in a local clinic beside the residence of Numvi, they saw him passing and threaten to shoot.
The nurse who was helping out their colleague warned that if they do so to an innocent man in his own town, it will not speak well of military and that she was going to abandon the wounded soldier. The soldier finally died at the clinic.
The Soldiers then arrested Numvi, tortured him , removed his cloths , tied his face and took him off towards Bafut where his lifeless body was discovered this morning.
The family is shocked and as today is ghost town day, retrieving the corpse is another task.