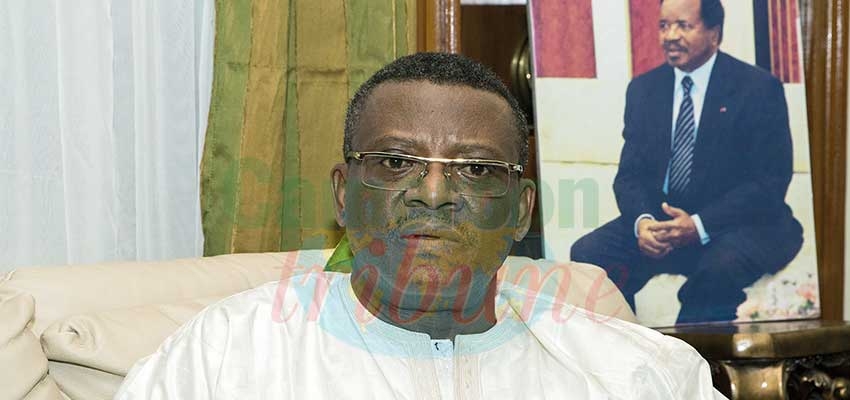 From a loss of 60.000 to 100, 000 tons of Cocoa, 1 billion FCFA deficit per month among Mobile telephone operators, to bankrupt system, the armed conflict in Southern Cameroons has dealt a big blow to Cameroon's economy. Cameroon government is yet to officially accept the fact that the war has caused untold hardship. Her actions alone speaks volume of a dwindling economy.
On April 5, 2019, the Prime Minister of Cameroon through the Secretary General, Seraphin Magloire Fouda, recommended a discriminatory approach forwards granting travel requests from State institutions to Ministries.
A circular stated that, " Missions abroad of Ministers, Directors of State Institutions and Top Civil Servants should be regulated as prescribed by head of State."
It went further to say seminars, workshops, prize award events and colloquiums will be systematically rejected especially if government needs to cough out money for the expenses.
Release from Prime Ministry
In July 2018, Cameroon's employers Cartel, GICAM, said the armed conflict has led to a deficit of 269 billion FCFA and that 6434 jobs have been lost, 8000 others in the formal sector threatened while about 2153 billion has been lost as a result of destruction of properties. One year on, the damages have not reduced.
North West alone produces 70% of Cameroons Arabia Coffee while the South West produces 45% of Cocoa which are mainly exported. These regions also play a great role in production of Palm Oil, Timber exploitation, Banana among other agricultural produce.