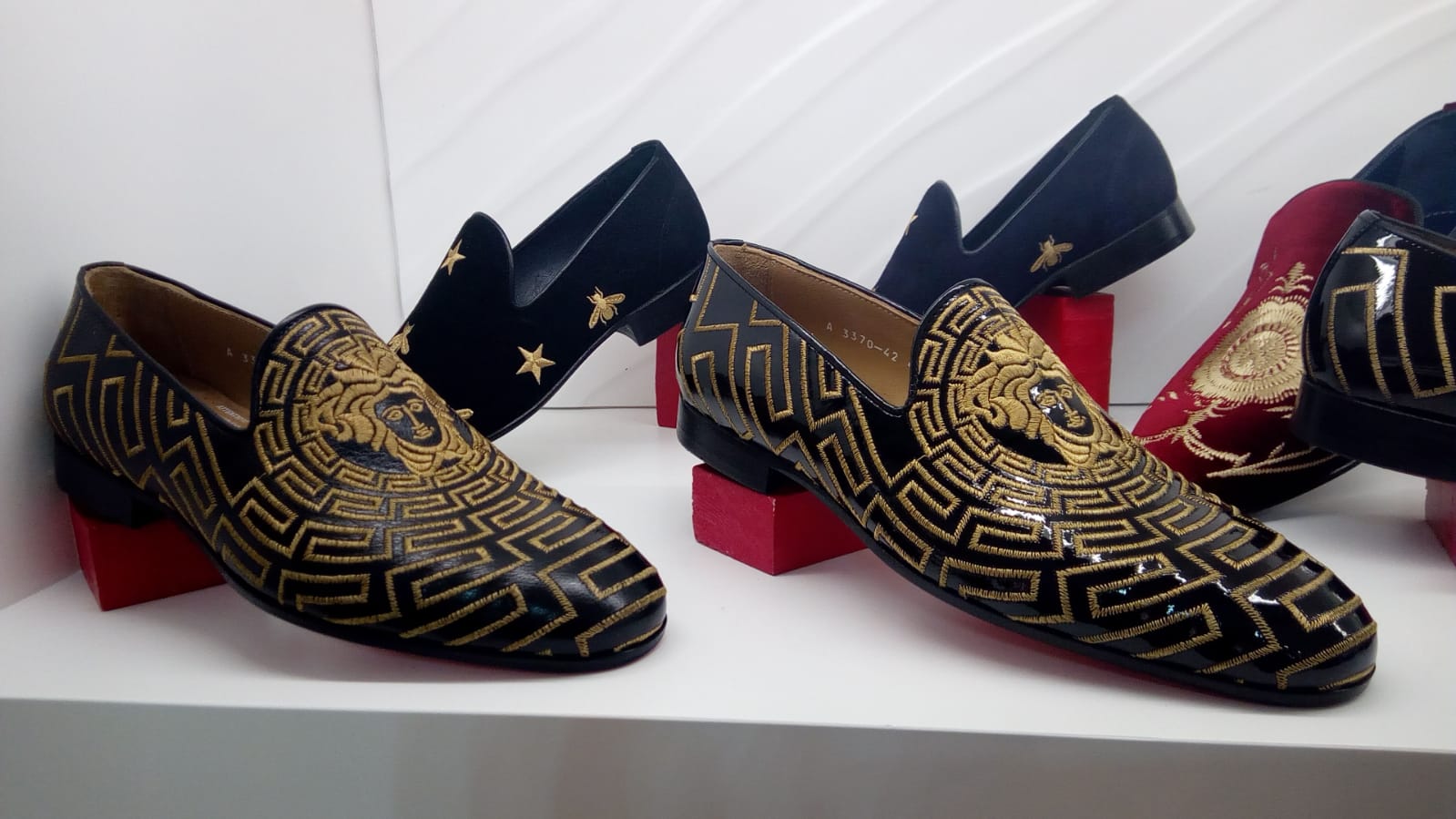 Mrs Ngu Bei's Royalty Fashion is a wholesale and retail online shopping outlet, that provides fashion wears from their base in Turkey which happens to be one of the world's heart beat of fashion and textile. The shopping outlet deals in bags, shoes, suits, party gowns and watches for men, women and babies.

From Istanbul Turkey, they ship these goods worldwide and sell in different currencies; US DOLLARS, EUROS, POUNDS and FCFA.
Shop for your weddings, wedding anniversaries, baby showers, birthdays, with Ngu Bei's Royalty fashion Turkey at a very low rate.

Also available are personnel in Turkey who have lived in the country for over 5 years now and have a good mastery of the terrain to take tourists round Turkey's economic capital – Istanbul for shopping if need be.
With such services their charges depends on the client's requirements.
The positive feedback gotten from their clients the world over has been the push behind the growth of the enterprise for close to 2 years now. You might want to be the next to benefit from their services.

Shop online on : http://beiroyaltyoutlet.com
Business Facebook Page: Mrs Ngu Bei's Royalty Fashion Turkey
CEO's Personal Page Facebook timeline: Regan Forba Epse Ngu
Contact and WhatsApp: + 90 553 070 99 43