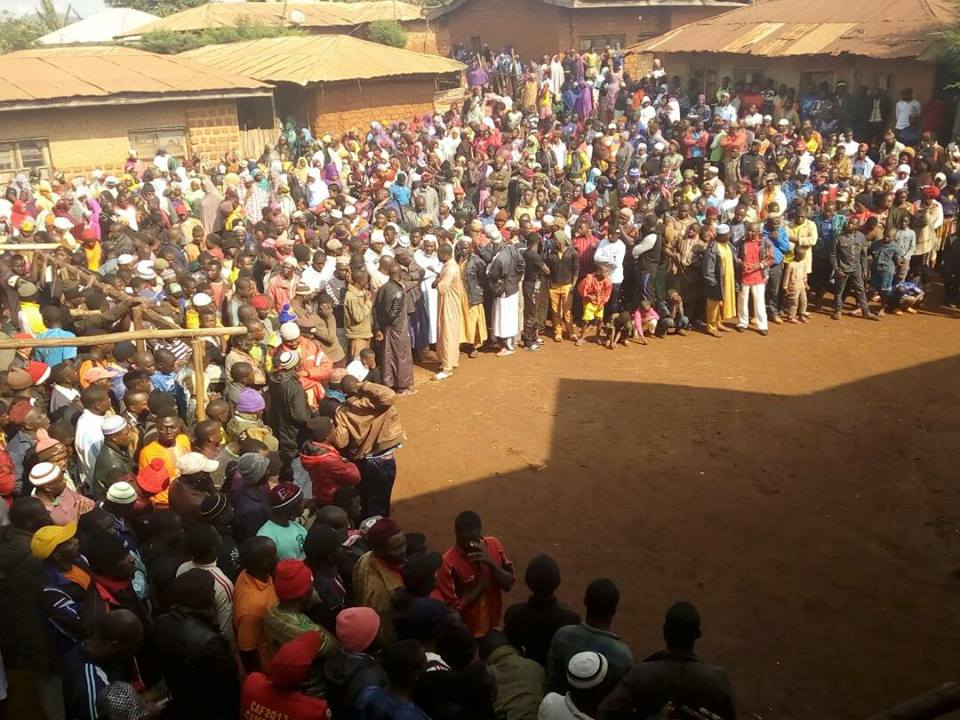 Kumbo-Cameroon-Wednesday September 6, 2017-8:40 pm Local Time (Cameroon News Agency) Cameroon News Agency is reliably informed that the administrative authority in Bui division in the North West region is negotiating with the family of Sevidzem who was shot last Monday by Gendarmes during an anti drug trafficking raid in Kifem.
CNA gathered that the forces of law and order that seized the corpse from the population last Monday night are negotiating to secretly bury the child with family to avoid crowd that could gather at the burial ground.
On phone, the father of the deceased Shufai Yuwar said the SDO had contacted him to give their conditions but that the family has just had a meeting to give a reply. Content of the reply he did not mention but assured that the negotiations are ongoing for the burial program.
Kumbo has since Monday not known peace as locals protest over Gendarme brutality on them. The Commander of the Brigade which oversaw the anti drug operation was replaced by Minister of defense.
His death led to the killing of two others who stormed Gendarmerie brigade  demanding the release of the corpse.
Reacting to the incident, Hon Wirba Joseph of Jakiri special constituency said the commander in question has always boasted how he takes his orders from the presidency. He also said the dismissed commander has always been addressing them as 'les chiens', meaning dogs.