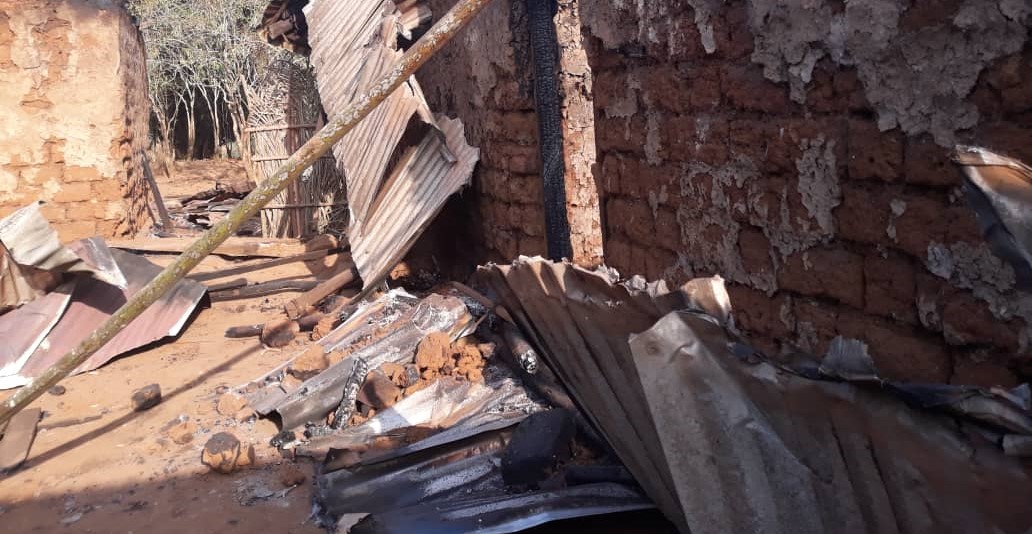 The evidences were overwhelmed as the blood of innocent children haunted their murderers, Commission of inquiry has just made its findings public, confirming that soldiers backed by militias murdered children, women and men on February 14, 2020 in Ngarbuh village, Ndu subdivision in the northwest region. The President of the Republic Paul Biya has ordered the arrest of all soldiers involved including the 10 militias who are said to be on the run. These findings vindicate reports of Cameroon News Agency that blew the alarm on that fateful day at about 2 PM, that something wrong was going on in the small village.
The Commissions's reports the military raid killed 5 separatists, 3 women and 10 children. Contrary to an earlier report by the Minister of Defense that had 5 civilians in what they called collateral damages. Human Rights Watch, on the incident said 21 civilians were killed including 13 children.
In a release made public Tuesday April 21 on state radio, the commission said the attack on Ngarbuh was based on information obtained from a repentant separatist who talked of Ngarbuh 3 as a separatist hideout.
As a means to retaliate, the commander of the 52nd motorised infantry batallion Major General NIANGONO ZE Charles Eric, sent Sergeant Baba Guida and some three gendarmes, who also took along ten members of a vigilante group.
During a gunfire exchange, they discovered 13 civilians had died. They set fire in the village and forwarded a bias report to hierarchy, a summary of the report reads.
President Paul Biya has thus ordered that disciplinary proceedings be launched against Major general NIANGONO ZE Charles Eric
While Sergeant Baba Guida, his three military assistants and all ten members of the vigilante committee be arrested and put at the disposal of the Military tribunal.
A release signed by the Secretary General at the Presidency of the Republic, Ferdinand Ngoh Ngoh, says that the corpses of the victims will be exhuamed to give them a befitting burial, compensation will be given to the victims and a military post created in the area.