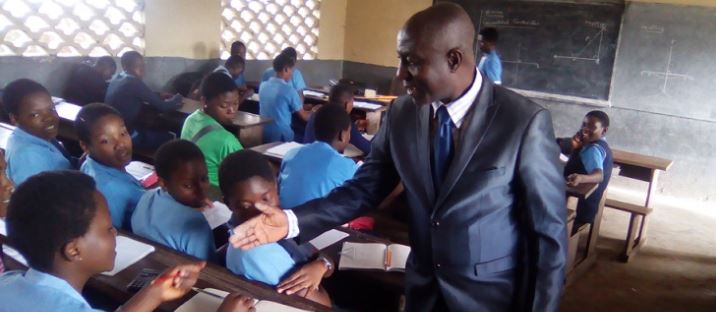 BUEA,Cameroon-Monday May 28, 2018-1:30 PM Local Time (Cameroon News Agency) Some 129,700 candidates are sitting in for this year's General Certificate of Education Examinations, the GCE Board has revealed.
This year's figures have witnessed a drop of 5000 as compared to last year 2017. Some 388 accommodation centers have been set aside for the exams which will be in 8 phases.
A total of 295 out of 388 centers are destined for Ordinary Level,with  81 centers in the North West region and  48 in the South West region.
The exams are taking place this year in same context like last but with the difference that kidnappings, killings and burning have intensified in the two regions.
Prior to Monday's session, news circulated on Social Media that the Advance Level Economics were leaked. Some sources even circulated questions commonly called "Speco" but many were taken aback that what they saw this morning did bot reflect the "Speco."