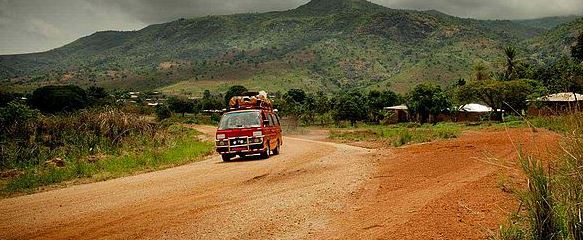 BAMENDA,Cameroon-Sunday May 27, 2018-8 PM Local Time(Cameroon News Agency) The lifeless bodies of five boys have been discovered in Bali Subdivision, Mezam Division in the North West region of Cameroon days after their disappearance, a family source has confirmed.
CNA learnt they were allegedly arrested by Soldiers in Ngie Subdivision and taken to Bali before being killed. 
Among them was a certain Odain who at the time of his arrest, was parking his belongings in the vehicle for a journey to Ajei. He was arrested at his store.
Other persons arrested alongside Odain were  Anbow, son of late Gregory Abegesah from Ajei, one from Andek, Jerome Ufeigua, another from Bambum, including the driver. Odain's store was ransacked and his car destroyed before they were taken away.
A family member of one of the deceased told CNA that one woman in Bali alerted the community when she saw a Military truck passed by with some men inside, but the truck returned empty. The "whistle blower" recounts that they might have been murdered in the bush. Their bodies were only discovered after a thorough search around the Bali hill.
The crimes of these young men have not been known but military has been carrying out summary executions in Anglophone regions lately, with most victims being the  population.