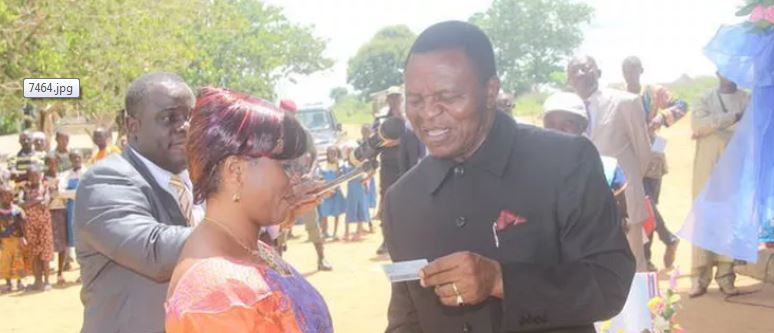 YAOUNDE, Cameroon-Monday May 28, 2018-6:30 PM Local Time (Cameroon News Agency) President Paul Biya has sacked the Director of Elections Cameroon, ELECAM, Abdoulaye Babale, replacing him with Erik Essousse.
The dismissal of Mr Babale came after recommendation from members of the Board last week. ELECAM Board members accused Babale of mismanaging both human and financial resources with no concrete results obtained.
This was during an extraordinary meeting of the Board which was preceded by closure of the Director's office and that of the Communication Officer.
Before Monday's appointment, the name of Haman Dairu had circulated as the new Director of ELECAM but has not been confirmed. Mr Haman was appointed Board member in 2016 alongside Enow Abrams Egbe.
In another presidential decree, Paul Biya appointed Abdoul Karimou as Deputy Director.The new Director, Erik Essousse was formerly Deputy Director under Babale.
The main challenges that awaits the duo are upcoming Municipal, Legislative and Presidential Elections to be organized this year. The events are crucial for Cameroon and organizing in the two English speaking regions will be more demanding following crisis rocking the region and calls for boycott in upcoming polls.