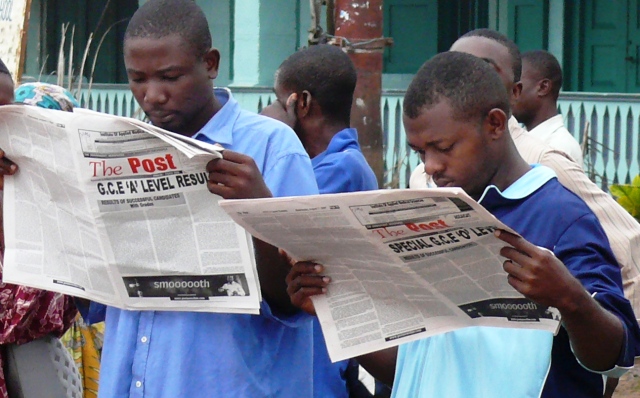 BUEA,Cameroon-Tuesday July 24, 2018-9 PM Local Time(Cameroon News Agency) Results of the 2018 General Certificate of Education Examinations, GCE have been released Monday with an increase in performance as compared to last year. CNA brings to you downloadable results of this year…
Last year , only 35%  of candidates made it in the Advanced Level but this year there has been a tremendous increase to 67.4% .
There is also a positive results in Ordinary Levels, 50% passed this year compared to 25.29% in 2017.