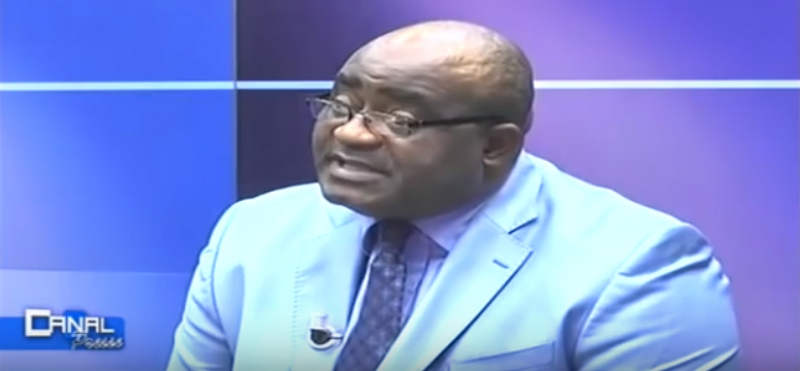 Douala, Cameroon-Tuesday August 15, 2017-10:20 PM Local Time (Cameroon News Agency) Professor Messanga Nyamnding, lecturer at the International Relation Institute, IRIC and supporter of President Paul Biya, has called on the release of all Anglophones detained and a subsequent dialogue.
The lecturer cum politician known for his dictum, "Biyaism" and frequent on TV debate programs said all those arrested should be freed. He added that the government has been negotiating with Boko Hram leaders that some the coup plotters of 1984 have become Ministers, meaning those arrested could also be released and frank dialogue put on the table.
Professor Messanga Nyamnding said if someone tells you his shoe pinches somewhere, do not be too quick to deny because you are not wearing the shoes.
He said people should not a fast to say the Anglophone problem is all about language. To him it is all about culture and the integrity of the people of former west Cameroon.
He however said he does not support those he termed extremists who have transformed the Anglophone crisis into a fight to separate from former East Cameroun.