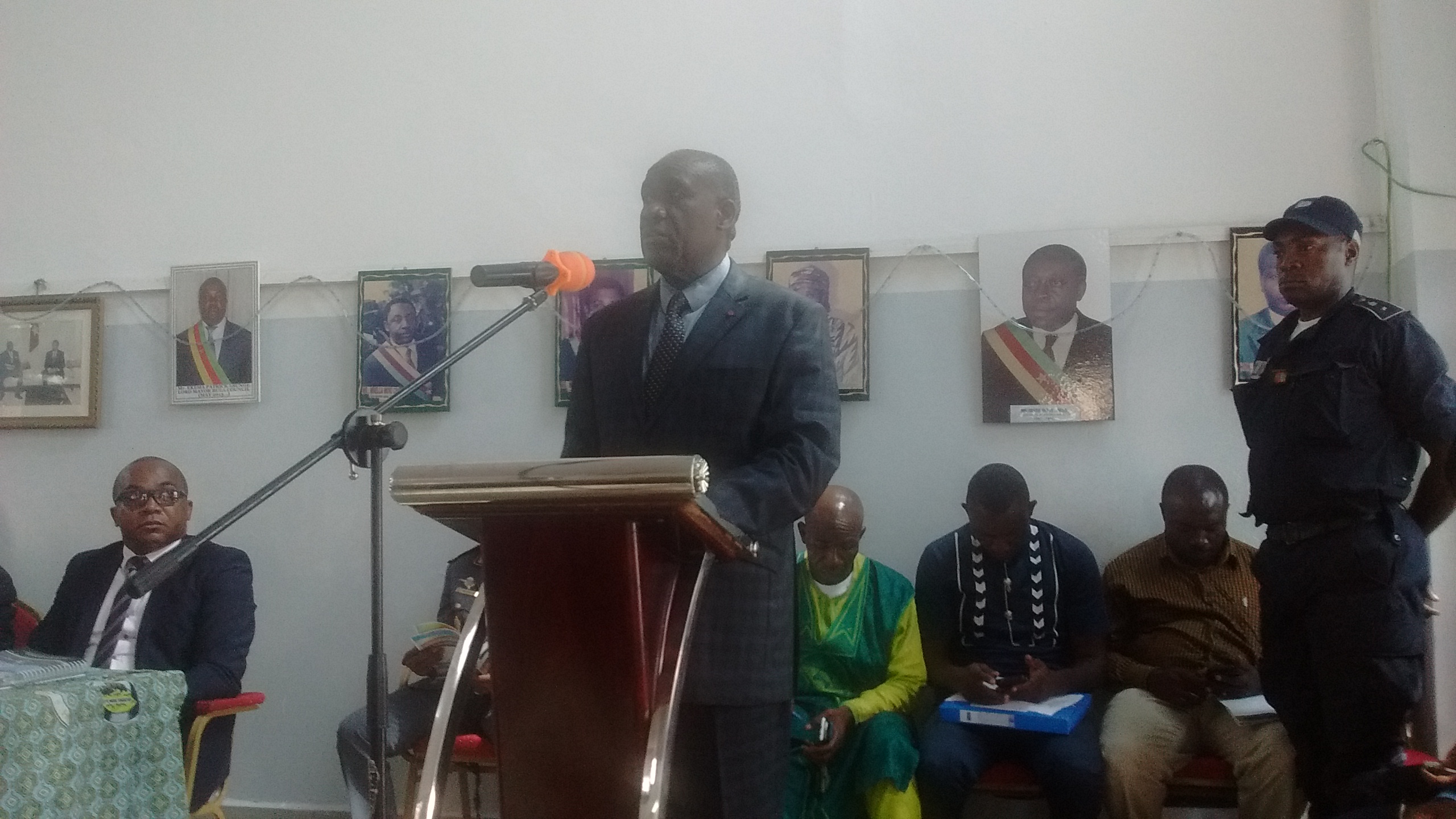 By Simon Kalla
Limbe,Cameroon-June 28,2017-5:51 PM local time(Cameroon News Agency)The Senior Divisional Officer for Fako Division in the South West region, Zang III has threatened to arrest and detain Chiefs in Idenau if they fail to convince their subjects to send their children to school in come September 2017/2018 academic year.
The threats were made Saturday June 24, 2017 during the first ordinary session of the Idenau council dedicated to adopt its 2016 account.
Mr Zang III condemned the recent burning of the administrative block of G.H.S Idenau which is a G.C.E accommodation center, he called on the Idenau populace to send their children to school come 2017/2018 academic year saying t is their rights to go to school as enshrined in Cameroons constitution.