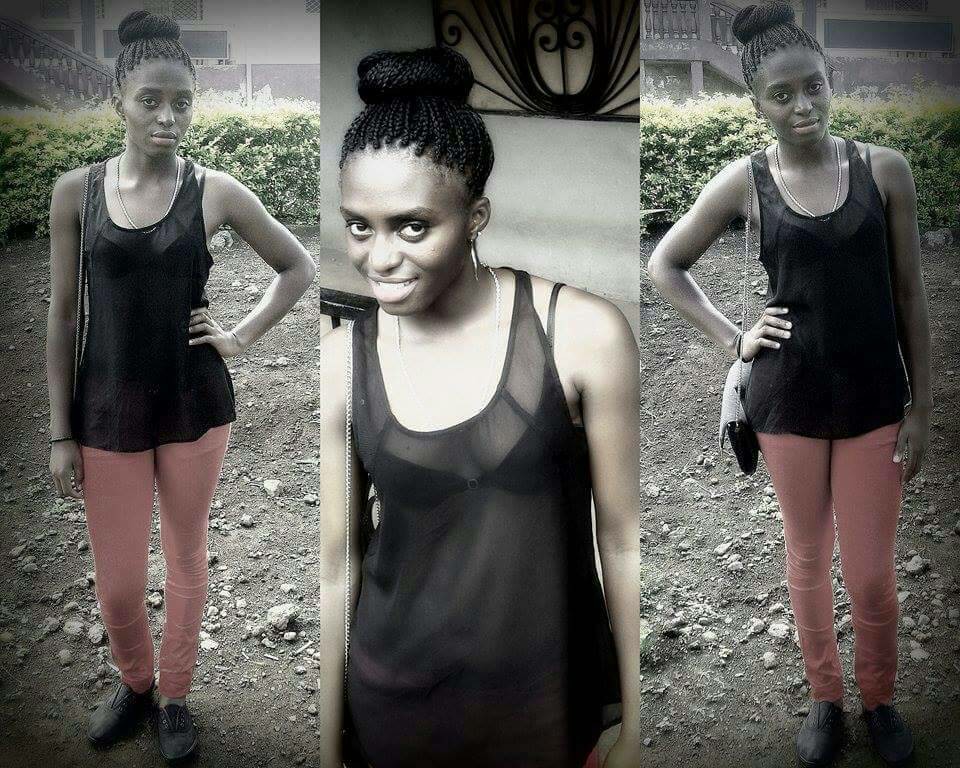 Buea, Cameroon-June 28, 2017-10:20 am (Cameroon News Agency) Consternation and shock has gripped the people of Bakweri Town, a neighborhood in Buea Sub division in the South West region following the discovery of the lifeless body of Ekale Adele Elise,24,a final year student in the department of Linguistics ,University of Buea.
She went missing Sunday June 25, 2017 but her body was only discovered three days after beside their family residence.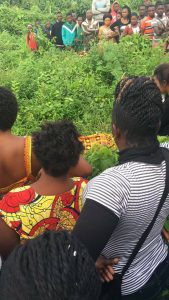 Shocked Onlookers Facing Lifeless Body of Ekalle
Reports say she left Sunday night to answer a call but never returned home.
All search efforts to find her were futile until Tuesday night when her lifeless body was found in the bush just near the road. At the time she was still putting on her "Kaba" which she wore last Sunday. It is believed she was strangulated.
Police In Buea have opened investigations.