Human Interest
Exclusive: Prof Victor Julius Ngoh Talk of Zachary Nkwo, The Sports Journalist, Footballer and Entertainer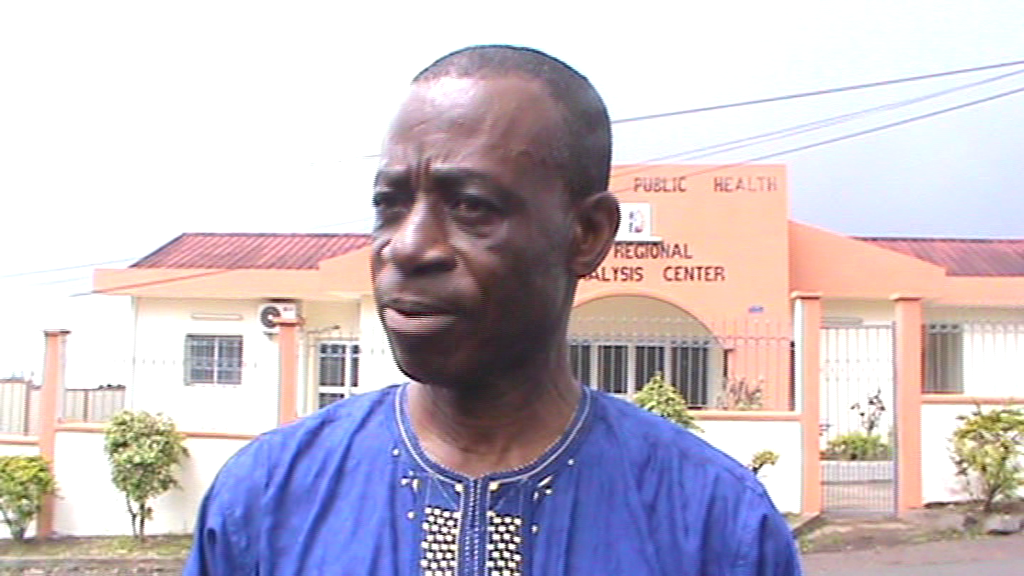 Buea,Cameroon
The death of former Cameroon Radio Television, CRTV Journalist Zachary Tokoto Nkwo, 69, on Sunday June 4, 2017 is devastating to the family, Professor Ngoh his junior brother said.
"In fact I am completely devastated because I never expected him to leave us so soon. We have been very close especially after the untimely death of our sister in 2012 and the death of his daughter same year really impact don him and we can say that he never recovered from that. And in spite of the fact that I was transferred to Bamenda whenever I am here I make sure I spend time with him. Those who are in Bokwaongo know that he was a very simple man and that is why one family gave him their daughter who was with him at the hospital. He was very understandable and loved to share." Prof Ngoh said.
The junior brother of the man who transformed sports reporting into an entertaining exercise before becoming a Journalist, Uncle Zac as he is fondly called went to Roman Catholic Mission, RCM primary school in Bota, Limbe then attended Saint Joseph College Sasse where he obtained Ordinary Level certificate before going to College of Arts, Science and Technology, CCAST Bambili where he had Advanced Level on scholarship.
He then got enrolled in Advanced School of Mass Communication, ASMAC before starting his professional career.
But Professor Victor Julius Ngoh speaking to CNA at his residence in Camp sic, Buea confessed that their father, Pa Victor Ngoh who was a professional driver with the Cameroon Development Corporation, CDC never wanted Uncle Zac to play football. However Zachary Nkwo played in Public Works Department, PWD Bamenda, Kilo Football Club of Bamenda and DEVCam FC in Limbe. But Prof NGOH said the father was not aware of all these because he wanted his children to have the best of education.
Their father hails from IVOA ll in Efoudoula sub division in the Centre region.
Before Uncle Zac Died
Professor Julius NGOH reveals that before his brother Zachary Nkwo gave up the ghost, he was lastly seen in public in an event in Yaoundé before May 20 where some sport personalities were honored. "Then he was not feeling too well." He told CNA.
The University don said his brother was taken to the hospital last Sunday 28 May, 2017 at the Buea regional hospital and after some consultations; the regional hospital was short of private wards, "So after medical consultations with Doctors I was told I can take my brother to Mount Mary hospital as proposed," Prof added.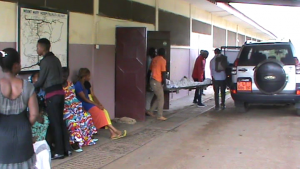 He said uncle Zac asked to see a priest Saturday June 3, 2017, "He also told us, I and his former Njomo Kelvin some things and said we should not abandon the girl who took care of him in the hospital."
But the Prof Ngoh said the fact that he died on Pentecost Sunday the day Jesus sent Holy Spirit to guide his people, gives them joy.
Zachary Nkwo was married with five children, one died in 2012. Three of his children live in Europe with their mother.
Zachary Nkwo according to family sources could be buried by end of June in Buea,South West region.
He was born on November 5 1948 in Ekona , Muyuka sub division in the south West region.