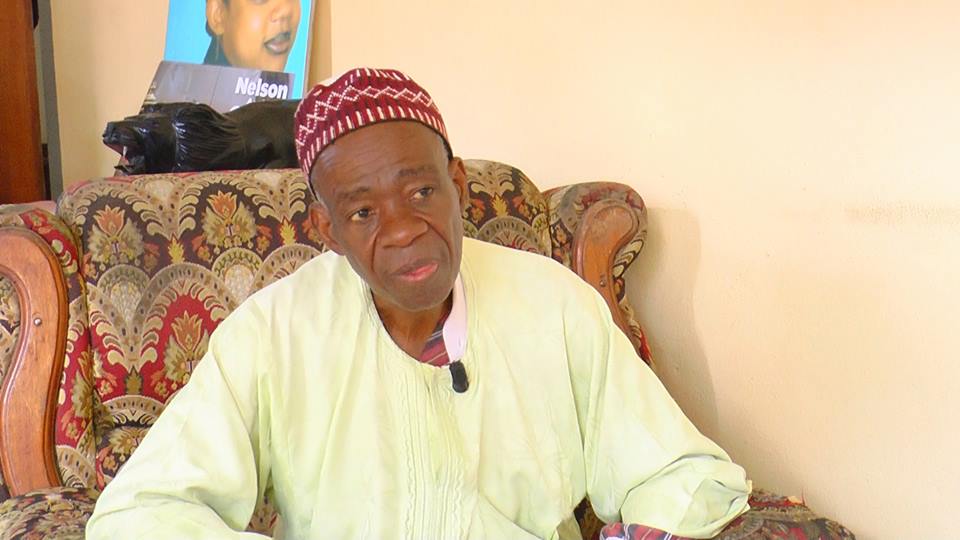 Buea,Cameroon
The death has been announced of one time Sports Journalist at Cameroon Radio Television, Zachary Nkwo Tokoto who died at he Mount Mary Health Center in Buea,South West region, family sources have confirmed.
His death was first announced on social media by his former colleagues like Njie Mbonde Albert who said he would come back for details.
Uncle Zac's brother is he is fondly called, Professor Victor Julius Ngoh confirmed to CNA about the passing away of his brother.
He died at about 9 am Sunday at the age of 69.