Sports
End of Reign of Issa Hayatou At CAF, Ahmad Elected New President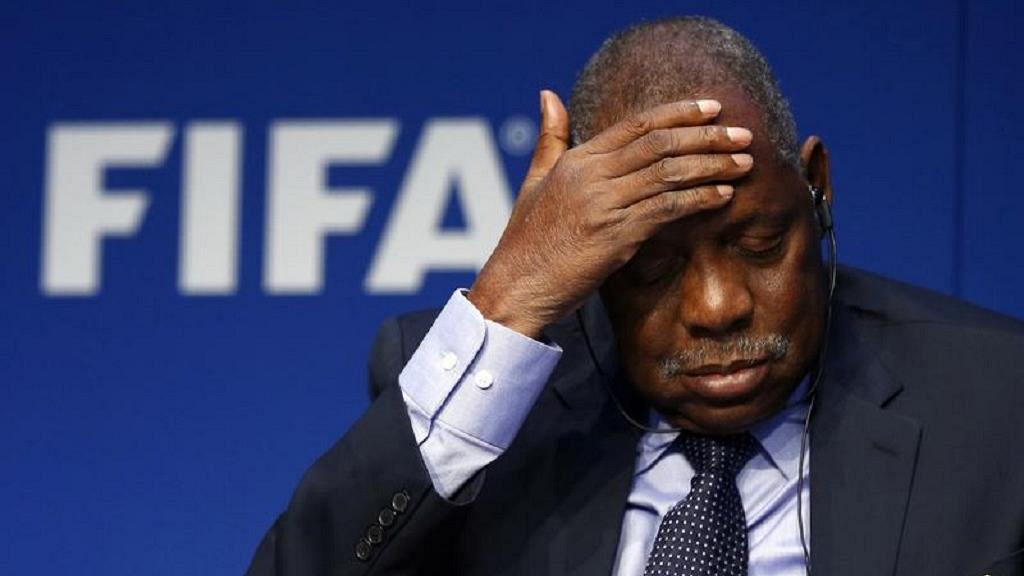 The Baobab has fallen as sweeping wind of change blow across the African Continent; Issa Hayatou Cameroonian born has just been beaten in the elections of the Confederation of African Football, CAF.
He was beaten by Ahmad Ahmad of Madagascar following general elections held on Thursday, March 16.
Ahmad defeated Cameroon's Issa Hayatou to win the presidency with 34 votes to his counterpart's 20 votes in an unprecedented elections described by observers as fierce since 1988.
Hayatou, who was in charge for nearly three decades, has won only two elections with opponents since he took over in 1988. He has often been re-elected unopposed.
On the two occasions when he did face a challenge, he won with landslides amongst the electorate of presidents of Africa's football associations.
In 2000, he beat Angola's Armando Machado by 47-4 votes and four years after he defeated Ismail Bhamjee of Botswana by 46-6 votes.
The Confederation of African Football, CAF has only ever had five presidents in its 60-year history and the last time a new leader was appointed was way back in 1988 when Issa Hayatou was emerged president.
New FIFA president Gianni Infantino had stood against the possible reelection of Issa Hayatou but the now outgone CAF President said FIFA should allow Africans run African Football.
Presidents of CAF:
Abdel Aziz Abdallah Salem (1957-1958)
Abdel Aziz Moustafa (1958-1968)
Abdel Halim Muhammad (1968-1972)
Yidnekatchew Tessema (1972-1987)
Abdel Halim Muhammad (1987-1988)
Issa Hayatou (1988-2017)
Ahmad Ahmad (2017-) becomes the 5th President of CAF