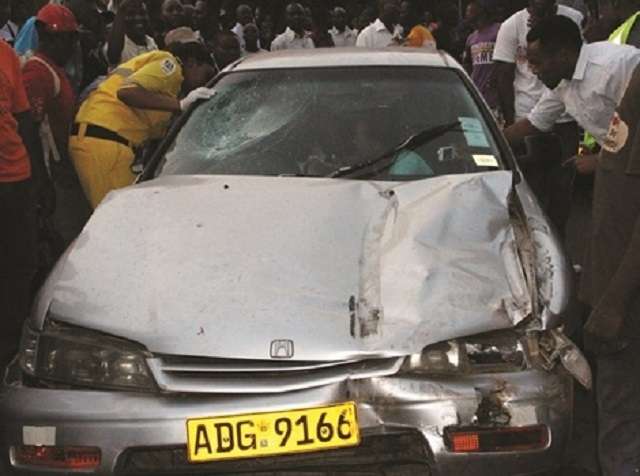 A young girl of about 18 years old was found last Tuesday night about 11:30pm April 18, 2017 lying on the highway apparently crushed to death by an unknown vehicle.
According to reports gathered, the lady was about to cross the road when the vehicle said to be running on high speed knocked down, her leaving her lifeless body on the road for some hours.
Another vehicle reportedly crushed the lifeless body into pieces. The corpse was later retrieved and taken to the Limbe Region mortuary in mile 1 where after several hours it was identified by some onlookers that the 18 years old girl was from Balangi village in Mbonge Subdivision in Meme division South West Region. She is said to have been on a visit in Limbe to meet her lover in upper Towe quarter in Limbe.
Early investigations carried out by the forces of law and order it was discovered that the 18 years old girl left their home in Balangi village last month to an unknown destination without the knowledge of her parents.
The corpse of the girl was on Wednesday April 19, 2017 taken from the Limbe Regional mortuary for burial in Balangi village by her parents.