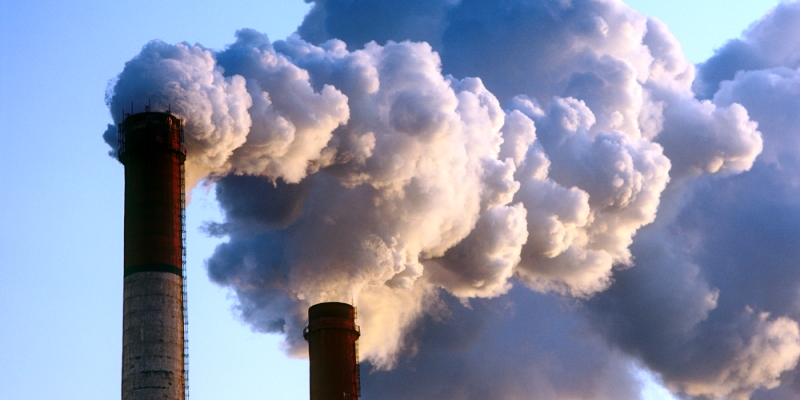 Air pollution has hit the City of Port Harcourt in the Federal Republic of Nigeria. An emergency has been declared in Nigeria's southern city of Port Harcourt as an asphalt plant closed for "belching out thick smoke."
The Ministry of Environment has says the measure is to prevent the polluted air from spreading to the whole city.
Residents have been protesting against the new colored air with hands covered with soot stains.
Several others have been wearing face masks to protect their health, others said when taking their bath, the color of the water; the stains on the sink are always black.
Some say before they already-washed plates they have to rewash them again because of the situation.
This is not the first time that air is being polluted in Port Harcourt, in 2016 confusion gripped residents of the City because of strange emissions of black carbon.
In some extreme case, residents noticed black powdery deposits on the floor pavements and Balconies.
Environmentalists have advised residents not to drink rain water because of the heal