Opinion
MY EDITORIAL Act Four : Paul Biya's Time -and If It His Time to Release Abgor Balla, Neba Fontem And All?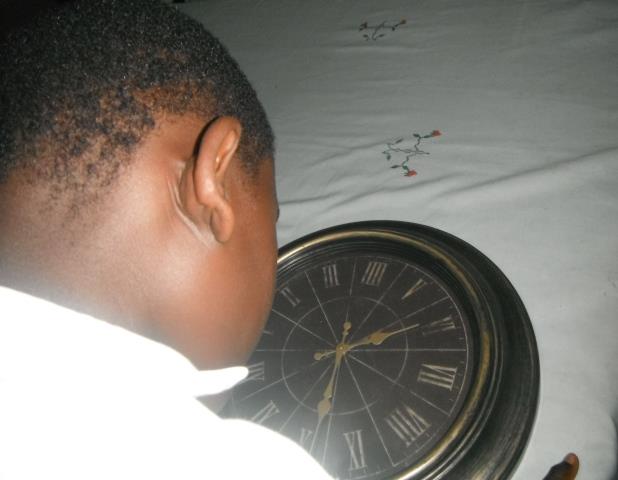 Bamenda,Cameroon
President Paul Biya is truly consistently inconsistent. Yes, it was him who once said "Plus que tard que jamais", "Better late than never". And so, while people accused him of spending time playing his preferred local game known as "Songo", and allowing the conflict between top officials of the country's electoral watchdog, Elections Cameroon, ELECAM degenerate into a disgrace, Mr. Biya watch with amusement, taking his time and when his time came, the bombshell exploded, and the causality was the director General of Elections at ELECAM, Mohamam Sani Tanimou sacked, disgraced and replaced by Abdoulaye Babale.
And while Cameroonians in a greater majority rejoiced in this Mr. Biya's Kamikaze move at ELECAM, a double suicide bombing in Maroua spoiled the party. Two innocent girls were used as explosives by the ruthless Boko Haram, to kill over a score of innocent citizens, wounding many others. True, President Paul Biya has called for vigilance and has addressed a condolence message to the bereaved families, but he should note that, this time around Cameroonians may not be patient and wait for his time to take some concrete and convincing security measures. If he acts late, this time he may be late forever and ever.
PRESIDENTIAL DECISIONS
A series of decisions taken by President Paul Biya since his return from a private stay in an undisclosed country in Europe, have caused many Cameroonian to develop rabbit ears.
First, he spared all three Anglophone Rectors at the head of state universities, Prof. Tafah Educat of the University of Bamenda, Nalova Lyonga of Buea and Ako Edward of the Far off university of Maroua. And then at a time least expected, he ruled that henceforth government Delegates, Mayors and their deputies shall start receiving salaries.
After these series, speculation now abound that more surprises are in the making in the days ahead. Top of which is the long awaited cabinet reshuffle.
In any case, a cross section of Cameroonians may have lost faith in top appointments in this country. For as long as the 33 years that Mr. Biya has been in power, it has been a recycling of John, Peter, and Paul, from one position to the other, to the detriment of more energetic youthful experience. Why for example, would somebody who held a post in 1982, be appointed to the same position 30 years after? Only in Cameroon may such a thing happen. We may not agree with some opinion that President Paul Biya's decisions are always wise and in the supreme interest of the Nation. No matter his good intentions he is infallible? And there are misjudgments in any human endeavors.
And given the circumstances and /or recent happenings; an unending war against corrupt top public officials; an increasingly complicated fight against the terrorist Boko Haram, a mutiny by a section of army … Mr. Biya may just be under pressure.
With such pressure, any appointments and decisions may not be rational. Such distribution of jobs may just be a means for him to maintain support for himself and party. Should that be the case, favouritism, cronyism ad nepotism, that has been complaints against this regime for many years, would continue to be part of our governance.
This would not be good omen. Because the appearance of favoritism, cronyism and nepotism, weakens morale in government service, not to mention public faith in the integrity of government.
POSTCRIPT – The on-going Anglophone crisis may have proven that the President's time may not be the best. If he acts late, this time he may be late forever and ever.
By Mokun Njouny Nelson
News Extra Foundation Radio
FM 100
JULY 2015 (UPDATED)