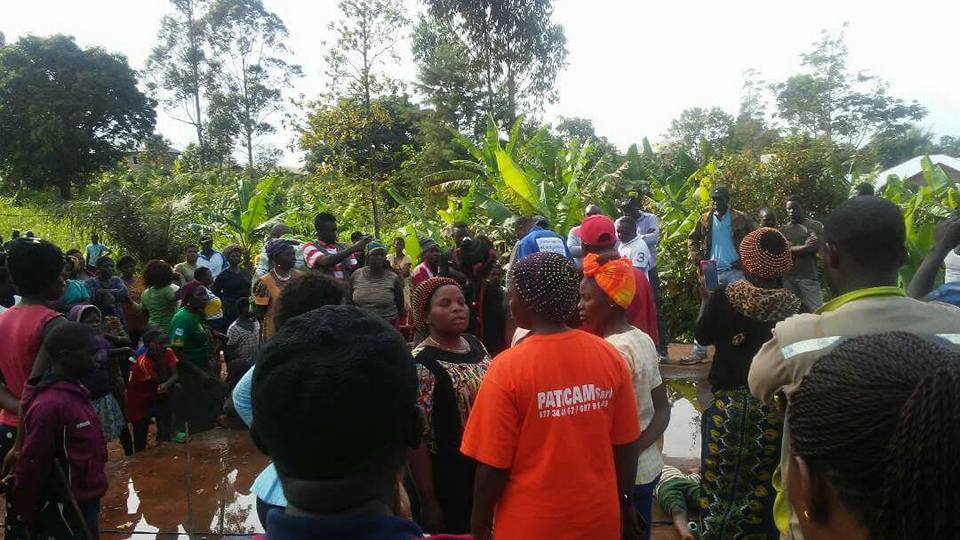 A girl by name BIH Nora, 8, has died in the Alamatu neighborhood in Bamenda , North West region of Cameroon on Tuesday June 6,2017. CNA correspondent in Bamenda Mbuh Stella reports that she died after being electrocuted by  a loose cable  abandoned on the ground.
The 8 year old class 3 pupil is said to have stepped on the 'naked' cable which laid on the ground across the road.
Family members refused retrieving the corpse asking ENEO, company in charged of distributing electricity to do so.
The State Counsel for Bamenda and the Divisional Officer for Bamenda II were on the scene to persuade the family to retrieve their daughter
 Denizens expressed anger saying that the cable has been on the ground for weeks now.
photo Credit: Stella Mbuh